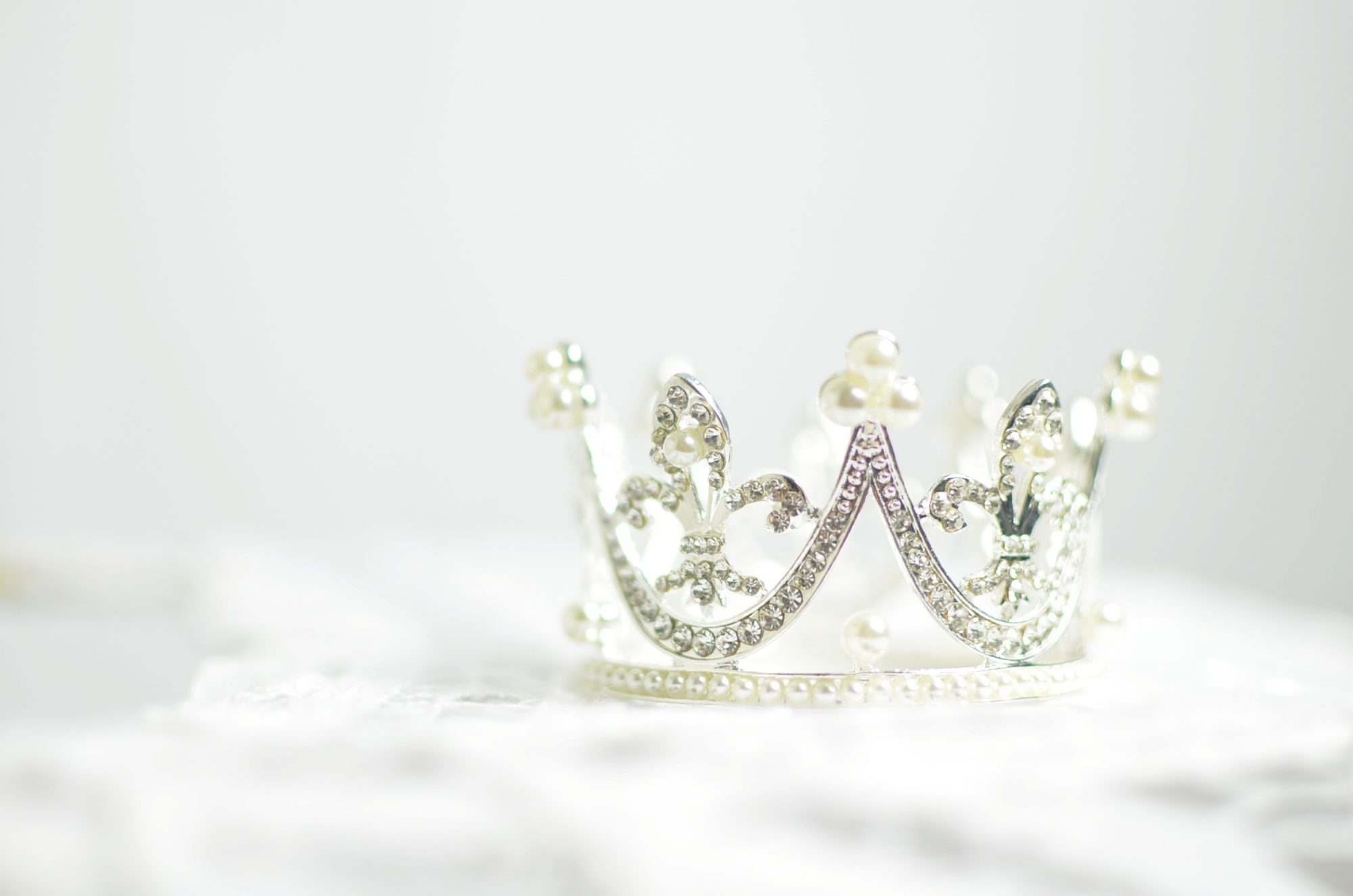 Pre-op is where I left off at the last segment of my Hysterical Story:
Pre-op.  It's not so bad.  It went fine.  My Precious Grace went with me for the appointment while Darling Madison held everything together at our office.  They are both so helpful.  I am so blessed by them!  We didn't have a long wait, thankfully.  And, I was actually comforted by a precious young lady who did my pre-op explanation.  I knew her!  Actually, I knew her when she was a little girl.  I know her mom.  Almost 20 years ago, her mother and I worked together at a Private Christian School.  She remembered me!  I am always so thrilled when someone recognizes me – as I get older, I think that is such a HUGE compliment!
At any rate, she was so comforting and assured me she would be praying for me.  This young lady and my daughters reminded me all day of who I am.  Who I REALLY am.  Who GOD says I am.  Nothing that concerns me escapes Him.  All the way down to the tiniest detail of this surgery, He is still providing.  He has been so generous to put people on my path who are looking out for me.  Professionals at Texoma Medical Center are so loving and caring.  They take time to understand the PERSON they are treating.  This pre-op visit was no exception.  She explained why I needed the special anti-bacterial soap she was giving me to use before the surgery and was very knowledgeable on how to use it.  I left feeling confident I knew how to shower, but am still apprehensive about the procedure itself.
So, I bought a new scrubbie sponge and am hoping my special order socks will arrive before surgery!  I had them specially printed – the bottoms have a message on them!  I will post a pic of them when they get here.  And probably a link.  You're gonna want some!
Now, to have a garage sale!  Everything goes.
Maybe I am reverse nesting pre-Hysterectomy?  Is that a thing?
Please post in the comments what YOUR Hyster-story is!  Even if mine has come and gone by the time you see this, I would LOVE to encourage others!
Follow me on social media, too! Find me on all channels as beholdherlife.