Thanksgiving (check)
Black Friday (check)
Small Business Saturday (check)
Advent Sunday (check)
Back to reality and … Cyber Monday! The top spot for Inspirational Gift-giving for my ENTIRE LIST is ChristianBook.com (link below.)

Cyber Monday 2019
They are running a crazy super sale!
For the gal-pals on my list, I head to The Joyful Life Magazine.
Of course, let's not forget our BFFs who LOVE Local Coffee. MY favorite coffee beans come from a Roasterie in North Texas, CJ's Coffee.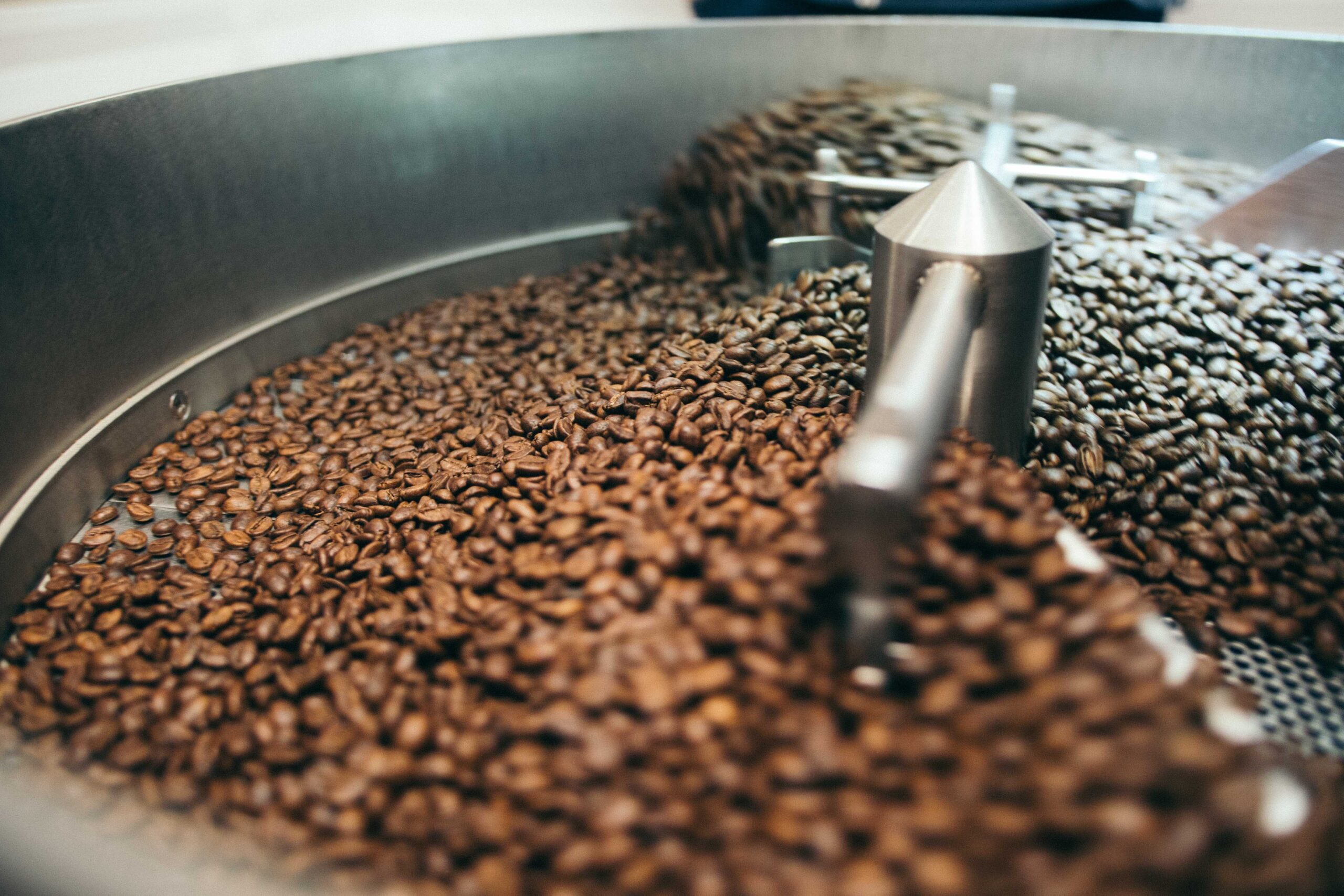 CJ's is a family owned, local small batch micro roasterie. The family is committed to providing the highest quality coffee to their coffee connoisseurs. They also have super hip and cool baristas at their destination-worthy Coffee Bars!
Finally, meet my new friends at Horacio Printing during their Cyber Monday Sale!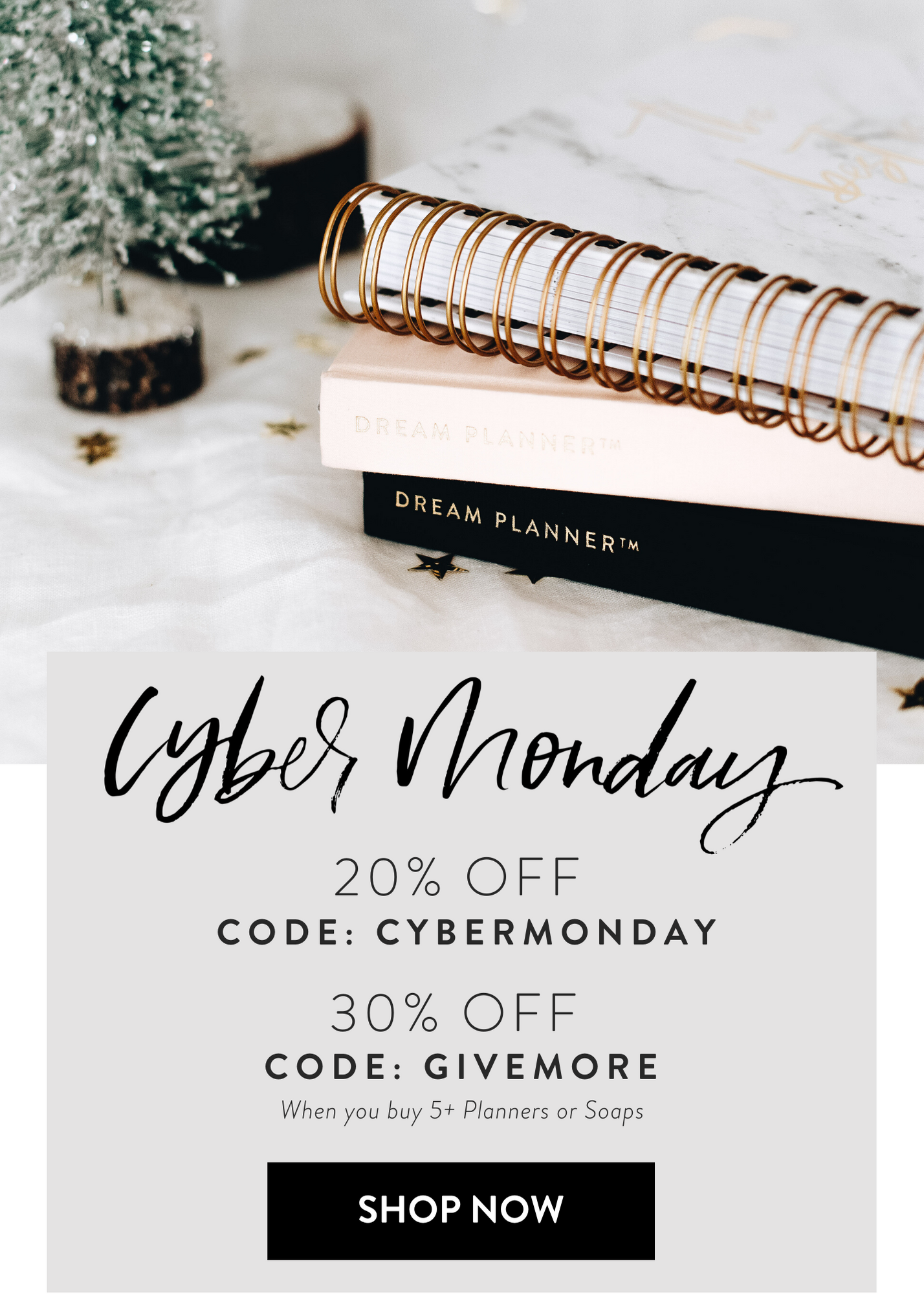 I hope you find LOTS of inspirational gifts! I can't wait to share my finds from the weekend on my IG Story!
Follow me at BeholdHerLife on Instagram, Twitter & Facebook.