Scriptures for Mommy Part One
Think about this: Jesus was a toddler. And, he was a PERFECT toddler! I'm not Mary – dare I say, YOU'RE not Mary, either. And, my children were surely not Jesus! I had 3 toddlers at 3 different times. By the time the third one hit her two's, I had developed a strong dependence on […]
Grove Collaborative Unboxing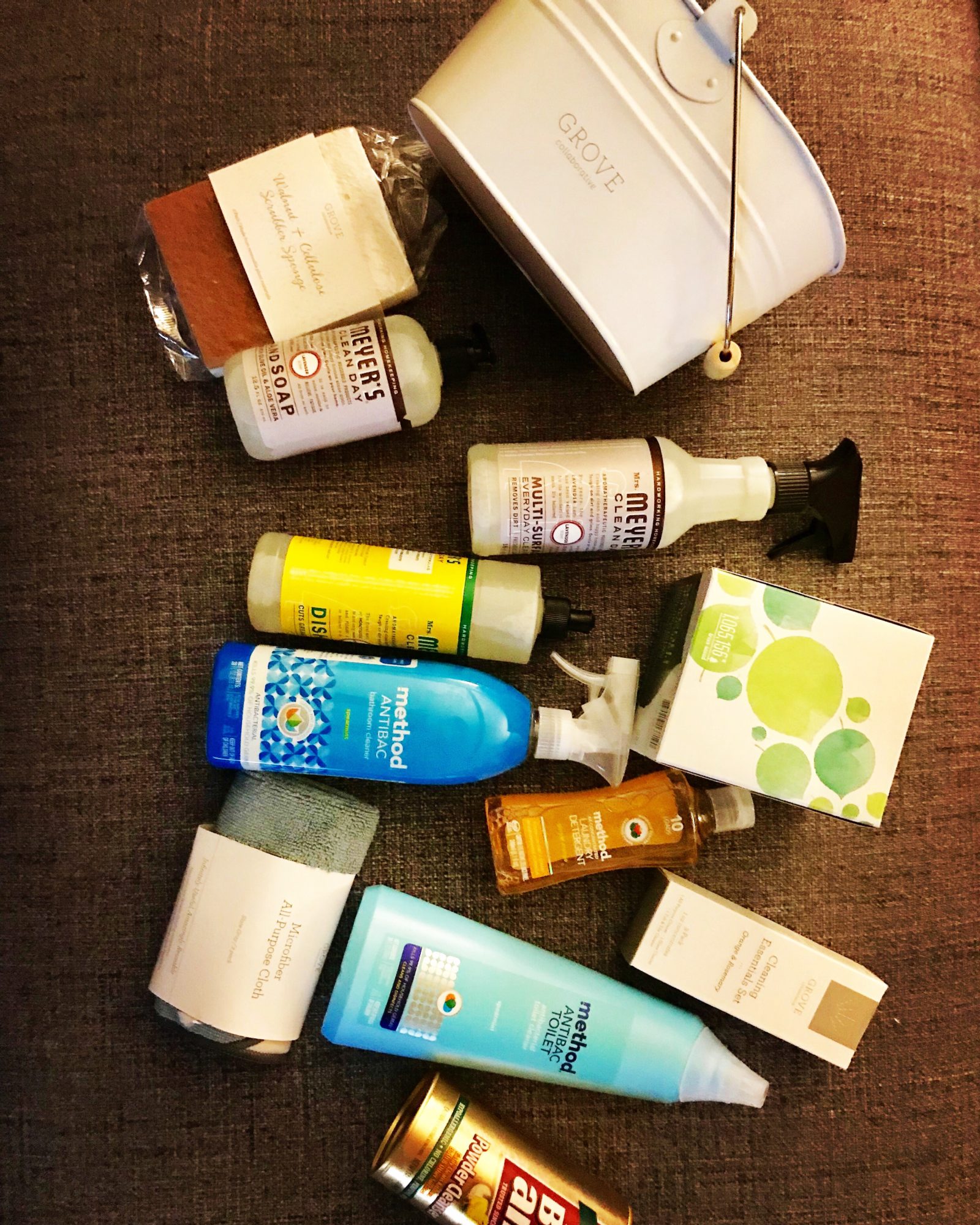 Your $10 of free product from Grove Co is in this blog post!
Are you Stirring things up on Social Media?
Connect Everywhere!♥️ Hebrews 10:24 And let us consider how to stir up one another to love and good works! Using social media for The Kingdom, for encouragement, for sharing our lives – stirring one another up to LOVE. THAT is the goal! Sure, we share recipes, family pictures and selfies etc. But, just as any […]
What Do You See?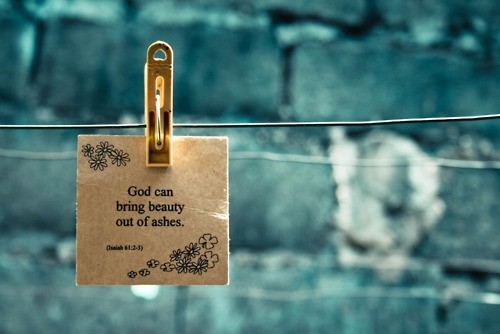 It's been a little while since I posted a "Beauty" entry! I was thinking this morning that this mirror image we see when we are applying makeup or as we are cleaning up our eyebrows is not at all what other see when they look at us. It is certainly not what The Lord sees! […]