Scriptures for Mommy Part One
Think about this: Jesus was a toddler. And, he was a PERFECT toddler! I'm not Mary – dare I say, YOU'RE not Mary, either. And, my children were surely not Jesus! I had 3 toddlers at 3 different times. By the time the third one hit her two's, I had developed a strong dependence on […]
I'll be at the barre.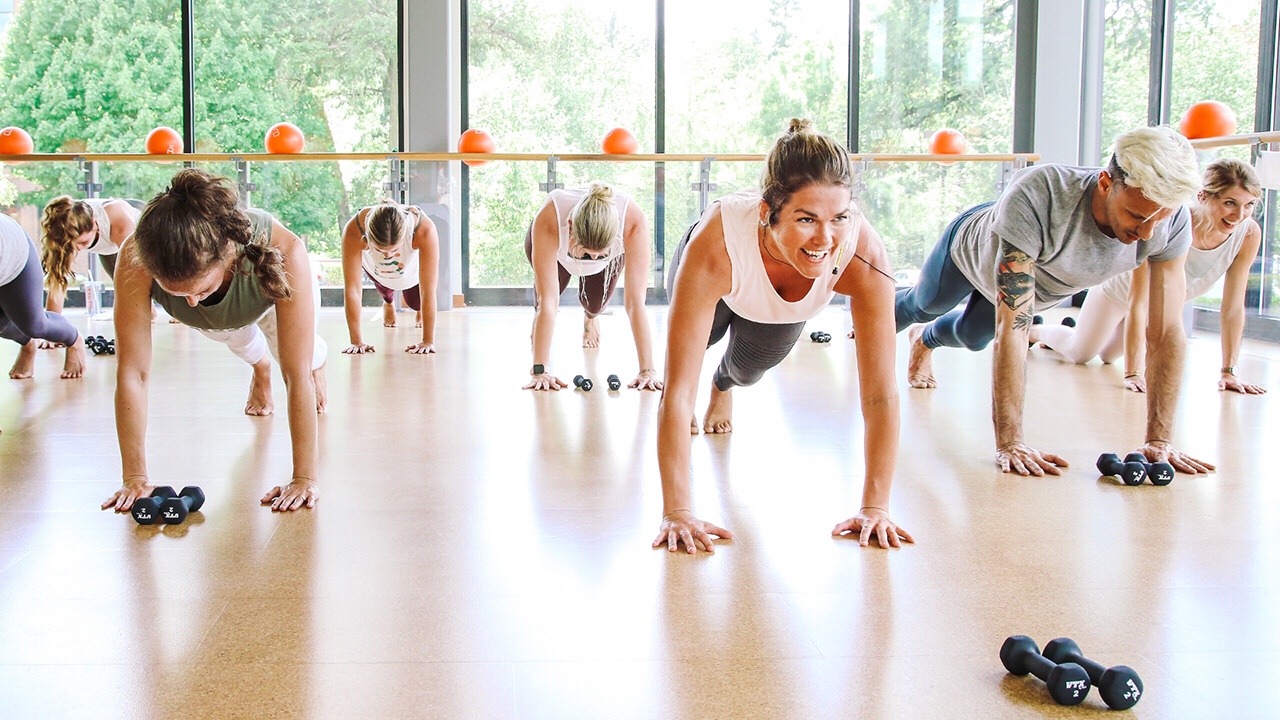 So, a few years ago, I retired from teaching dance and coaching cheerleading. My physical activity dropped significantly. And, when you're over 40, no activity, and no change in diet lead to the same thing – gaining weight. Tennis, dance and cheer. That's the short list. Okay, that's the ENTIRE list of the physical activities […]
Grove Collaborative Unboxing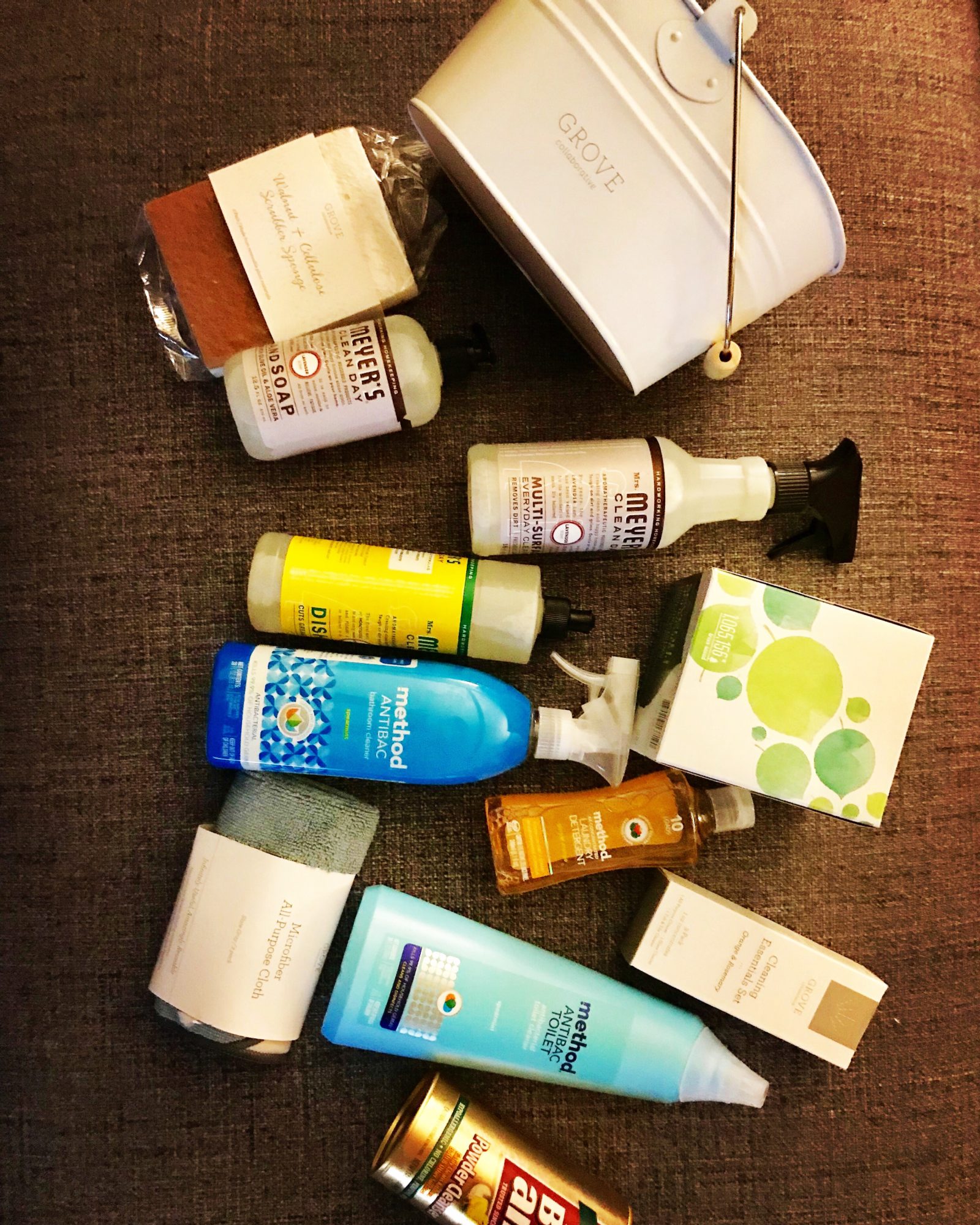 Your $10 of free product from Grove Co is in this blog post!
Hysterical – Part One
Life is so funny. In October of 2016, what had been an occasional discomfort in my lowest point in my pelvis advanced to much more frequent pain from my pelvis to my back and all the way around my mid-section. [Discomfort and Pain are extremely different in my book.] I also began increasing in […]
BeholdHerWebsite
BeholdHerWebsite Several years ago, some thoughts came flooding into my mind during Jubilee at my home church, Victory Life in Durant, OK.  I can remember thinking how overwhelmed all the words and images were as I began jotting down notes and hopes and prayers.