I'll be at the barre.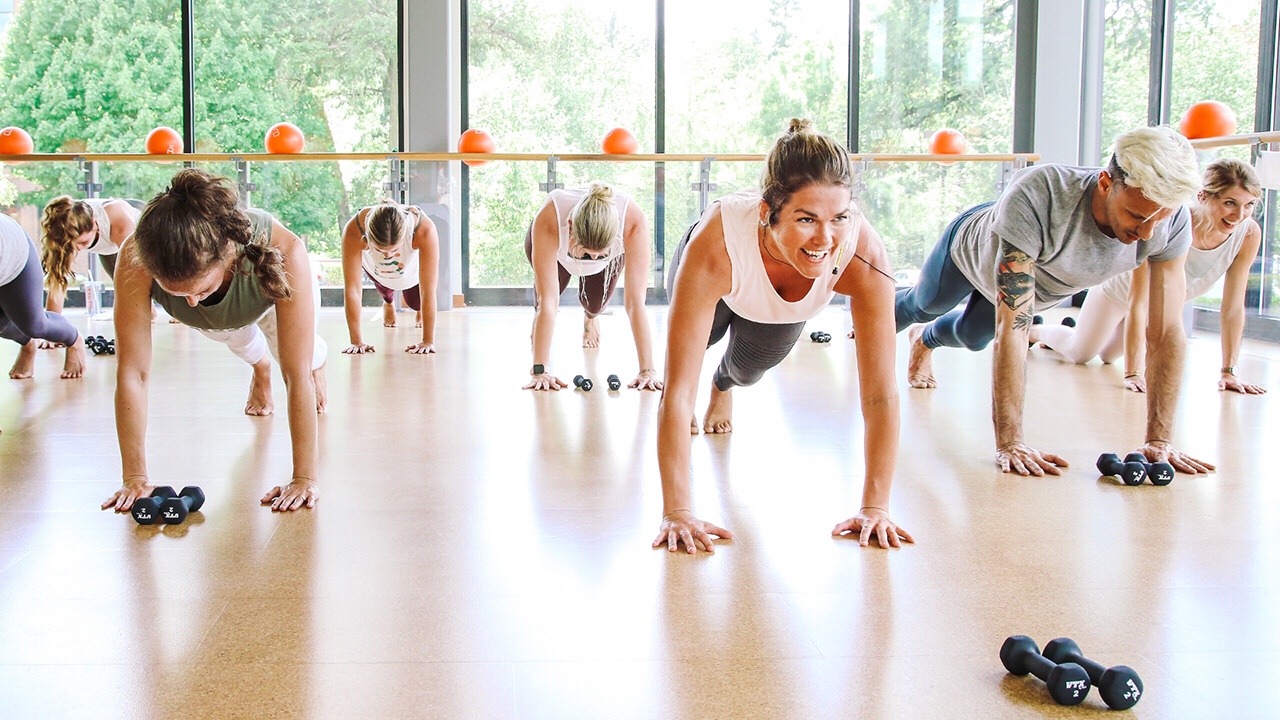 So, a few years ago, I retired from teaching dance and coaching cheerleading. My physical activity dropped significantly. And, when you're over 40, no activity, and no change in diet lead to the same thing – gaining weight. Tennis, dance and cheer. That's the short list. Okay, that's the ENTIRE list of the physical activities […]
Grove Collaborative Unboxing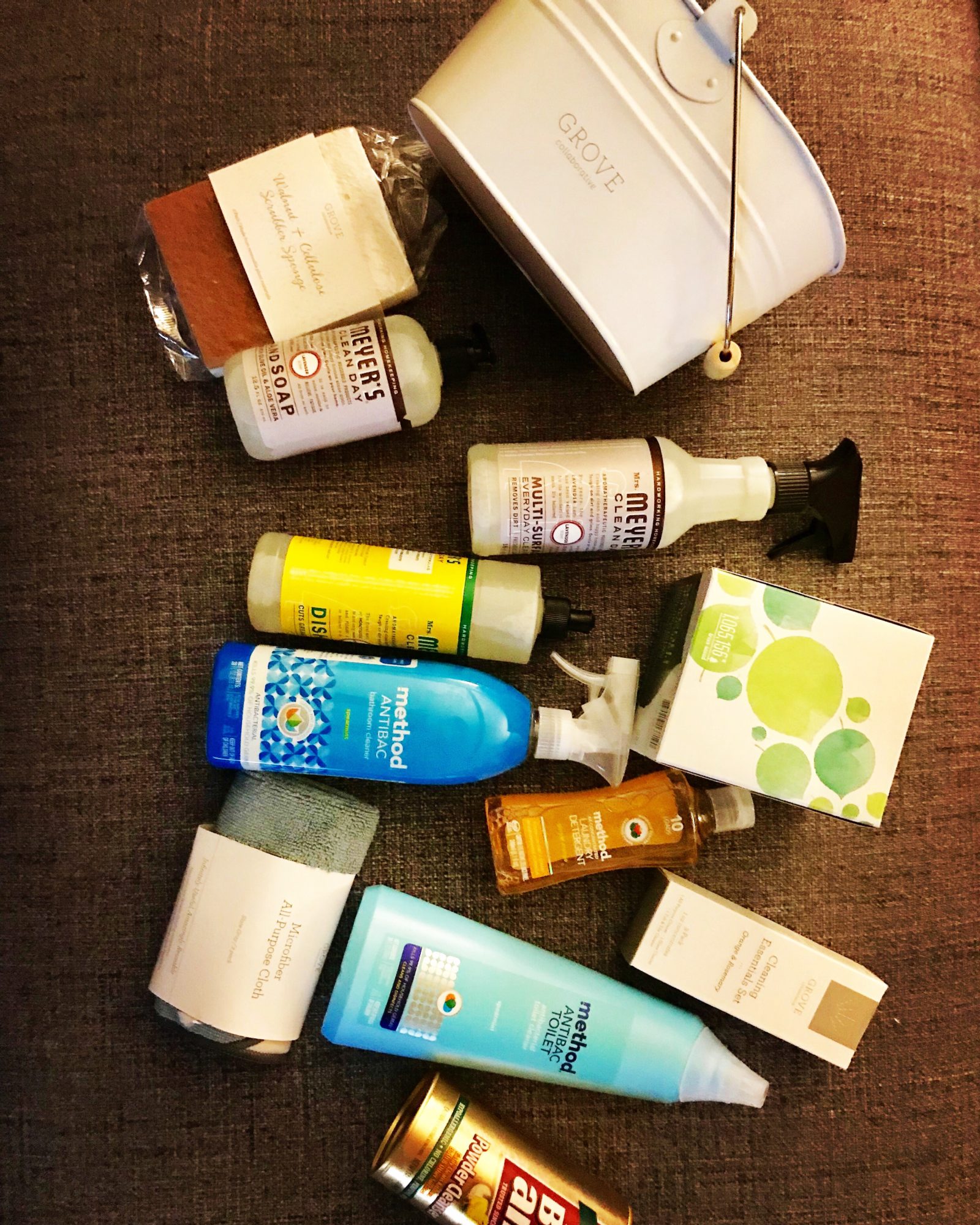 Your $10 of free product from Grove Co is in this blog post!
Why I Didn't Try RevitalU
I was not going to try that RevitalU Coffee. Nope, wasn't gonna do it!  I kept seeing things REPEATEDLY in my Social Feeds about it – so I inquired, quietly