I'll be at the barre.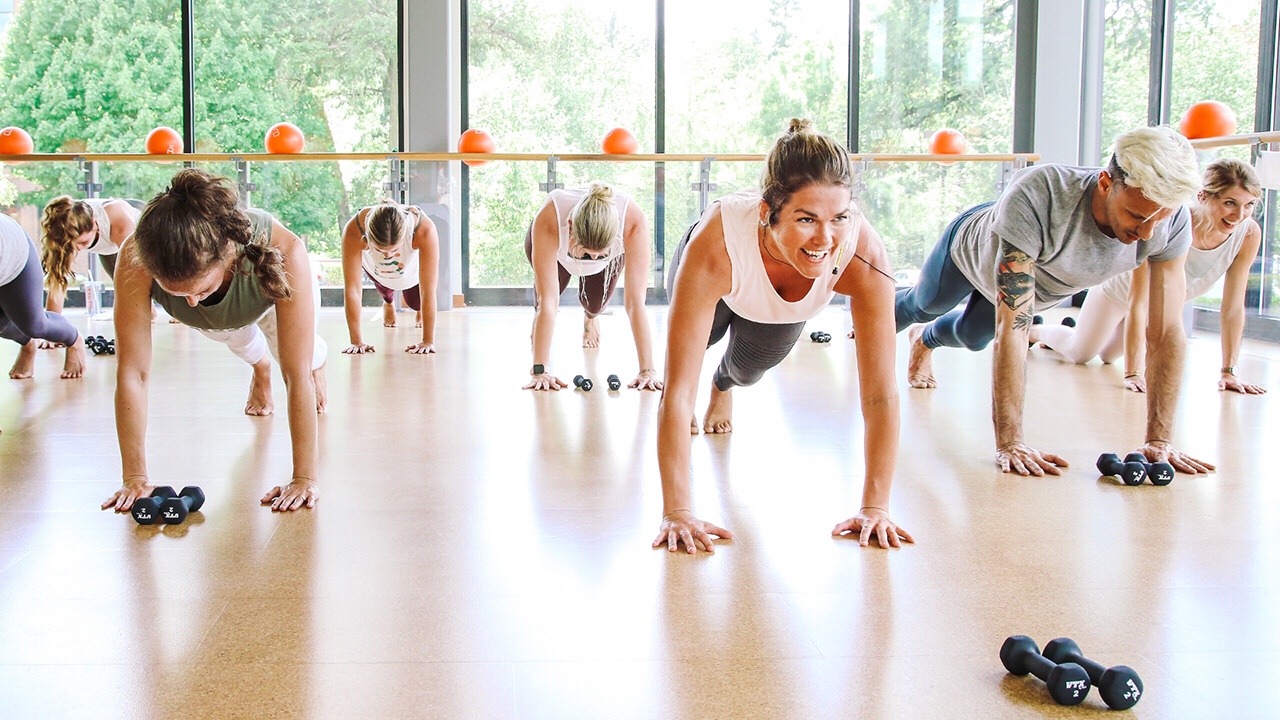 So, a few years ago, I retired from teaching dance and coaching cheerleading. My physical activity dropped significantly. And, when you're over 40, no activity, and no change in diet lead to the same thing – gaining weight. Tennis, dance and cheer. That's the short list. Okay, that's the ENTIRE list of the physical activities […]
Are you Stirring things up on Social Media?
Connect Everywhere!♥️ Hebrews 10:24 And let us consider how to stir up one another to love and good works! Using social media for The Kingdom, for encouragement, for sharing our lives – stirring one another up to LOVE. THAT is the goal! Sure, we share recipes, family pictures and selfies etc. But, just as any […]
herCheer
Sooo… CBS did a piece this morning about Cheerleaders who are here in Texas ~ Painting Encouragement from the Bible (A BOOK) Quoting scriptures of encouragement for their team. Someone complained…and now, theres a huge case in court about freedom of speech and so forth. This really made me think this morning. I think it's […]
Reflection
This year's theme for TCS Cheerleading has been two-fold. The primary emphasis has been placed on REFLECTION. This verse has been a 'thinking spot' for me for almost a year, now! The second part of our them has been POWER UP ~ we learned and applied plugging in, powering up and TURN UP! Our source […]