I'll be at the barre.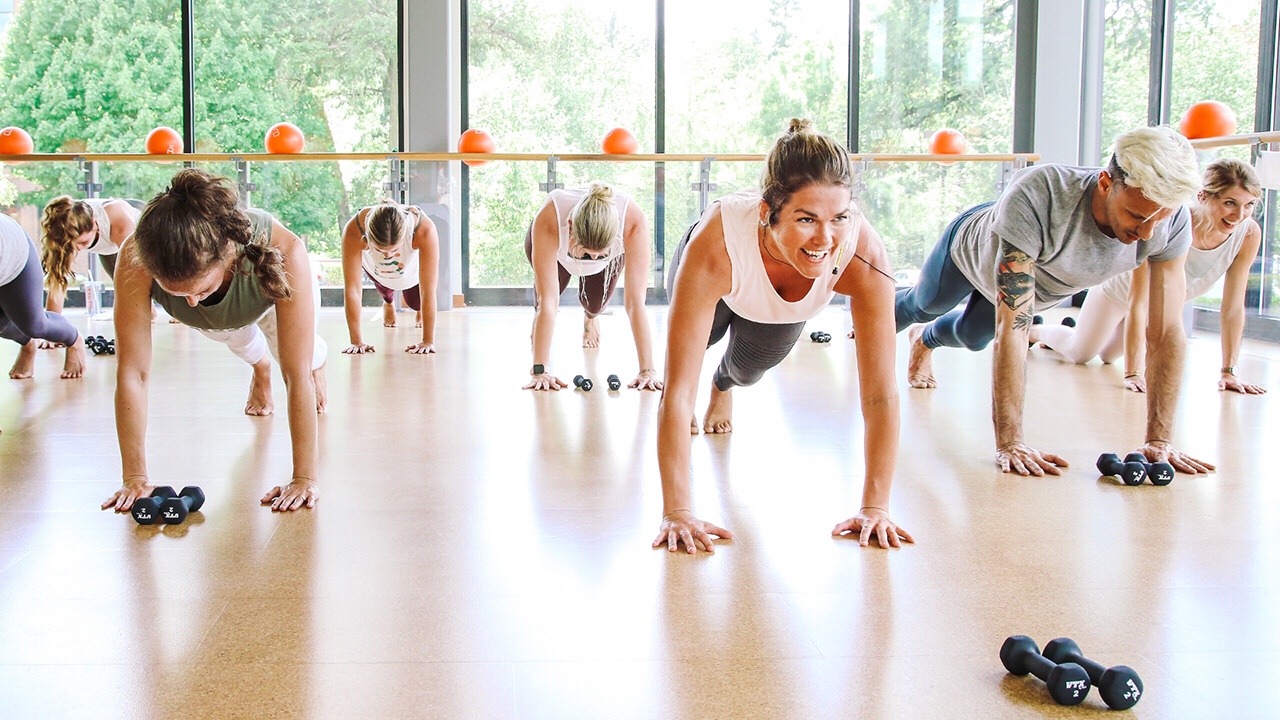 So, a few years ago, I retired from teaching dance and coaching cheerleading. My physical activity dropped significantly. And, when you're over 40, no activity, and no change in diet lead to the same thing – gaining weight. Tennis, dance and cheer. That's the short list. Okay, that's the ENTIRE list of the physical activities […]
Hysterical – Part One
Life is so funny. In October of 2016, what had been an occasional discomfort in my lowest point in my pelvis advanced to much more frequent pain from my pelvis to my back and all the way around my mid-section. [Discomfort and Pain are extremely different in my book.] I also began increasing in […]
Okay, This product is working for me! Ask me how to try it for FREE!
You might think that Nerium International would be charging hundreds of dollars for a product that does all that it does but you'd be wrong. There are two ways to purchase Nerium night cream. One, is as a retail customer with a cost of $110. This one way for someone who wants to try the […]