Grove Collaborative Unboxing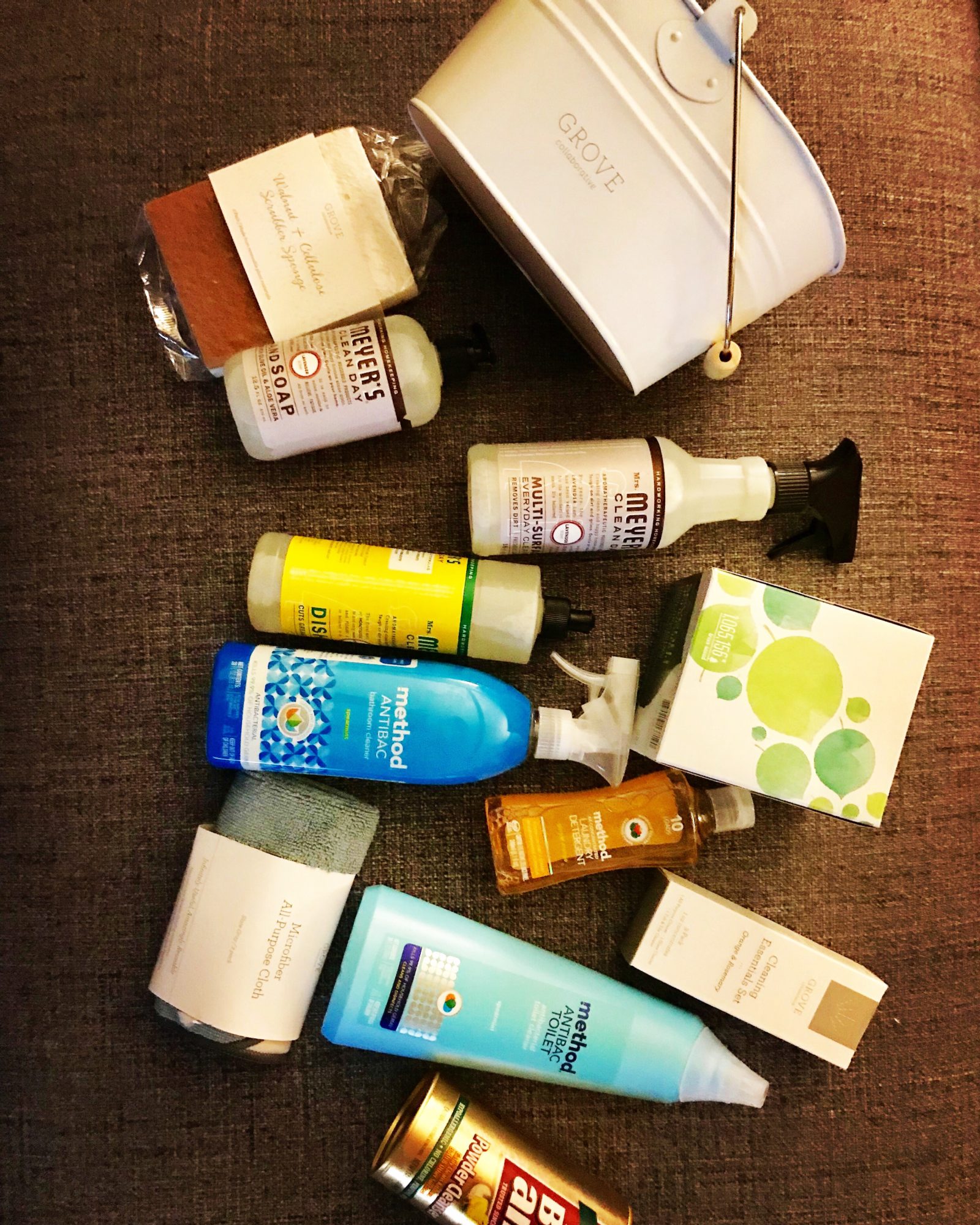 Your $10 of free product from Grove Co is in this blog post!
Make a Baby Book Online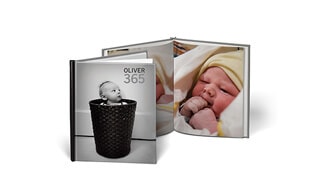 I'm so excited I found BLURB! Now, I can make a Baby Book Online for little Baby Ira.  Printing pictures used to be the thing to do.  Now, creating a digital book I can print looks like it's replacing scrapbooking. I have a special offer link if you'd like to try: Blurb Baby Book  [vimeo […]
Are you Stirring things up on Social Media?
Connect Everywhere!♥️ Hebrews 10:24 And let us consider how to stir up one another to love and good works! Using social media for The Kingdom, for encouragement, for sharing our lives – stirring one another up to LOVE. THAT is the goal! Sure, we share recipes, family pictures and selfies etc. But, just as any […]
Design your Day!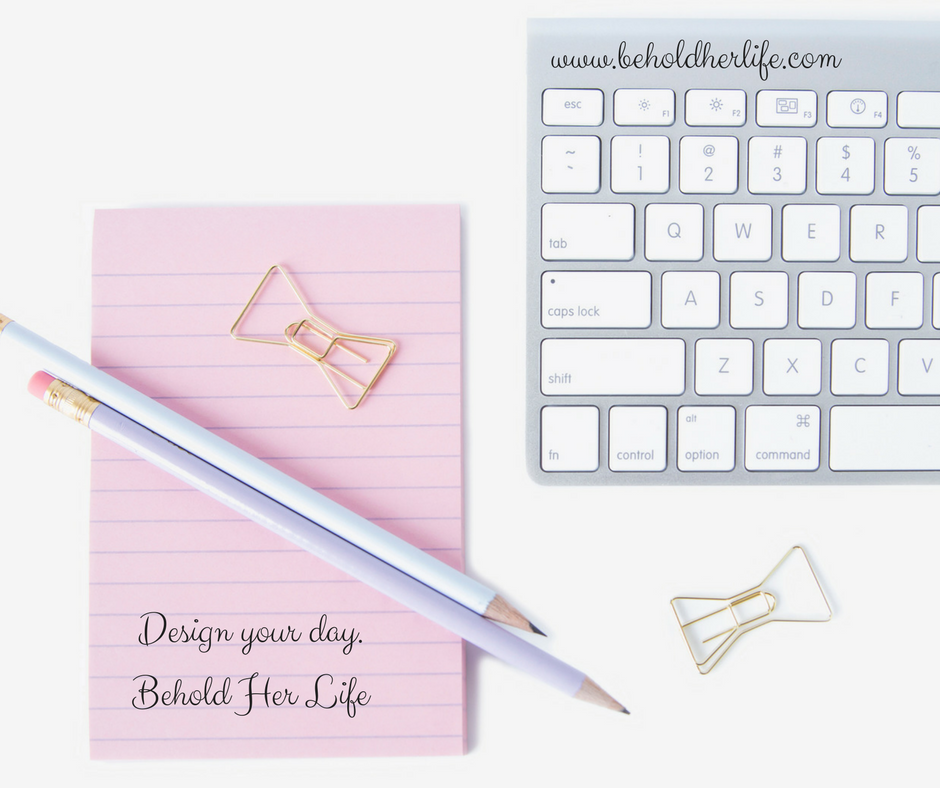 Design Your Day When every task, idea, list, and meeting are all floating around in my head, it can make me begin to feel anxious.  Of course, the verse comes to mind – do not be anxious about anything – I know this one, all too well.  It is a constant anthem in my head […]
What Do You See?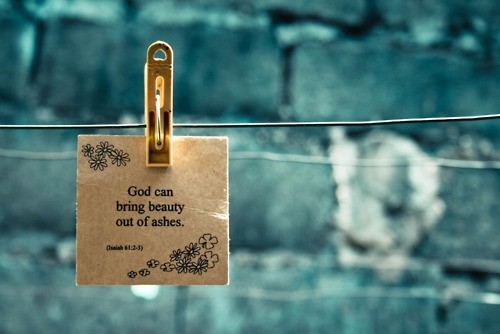 It's been a little while since I posted a "Beauty" entry! I was thinking this morning that this mirror image we see when we are applying makeup or as we are cleaning up our eyebrows is not at all what other see when they look at us. It is certainly not what The Lord sees! […]
Praying for a Spouse Day One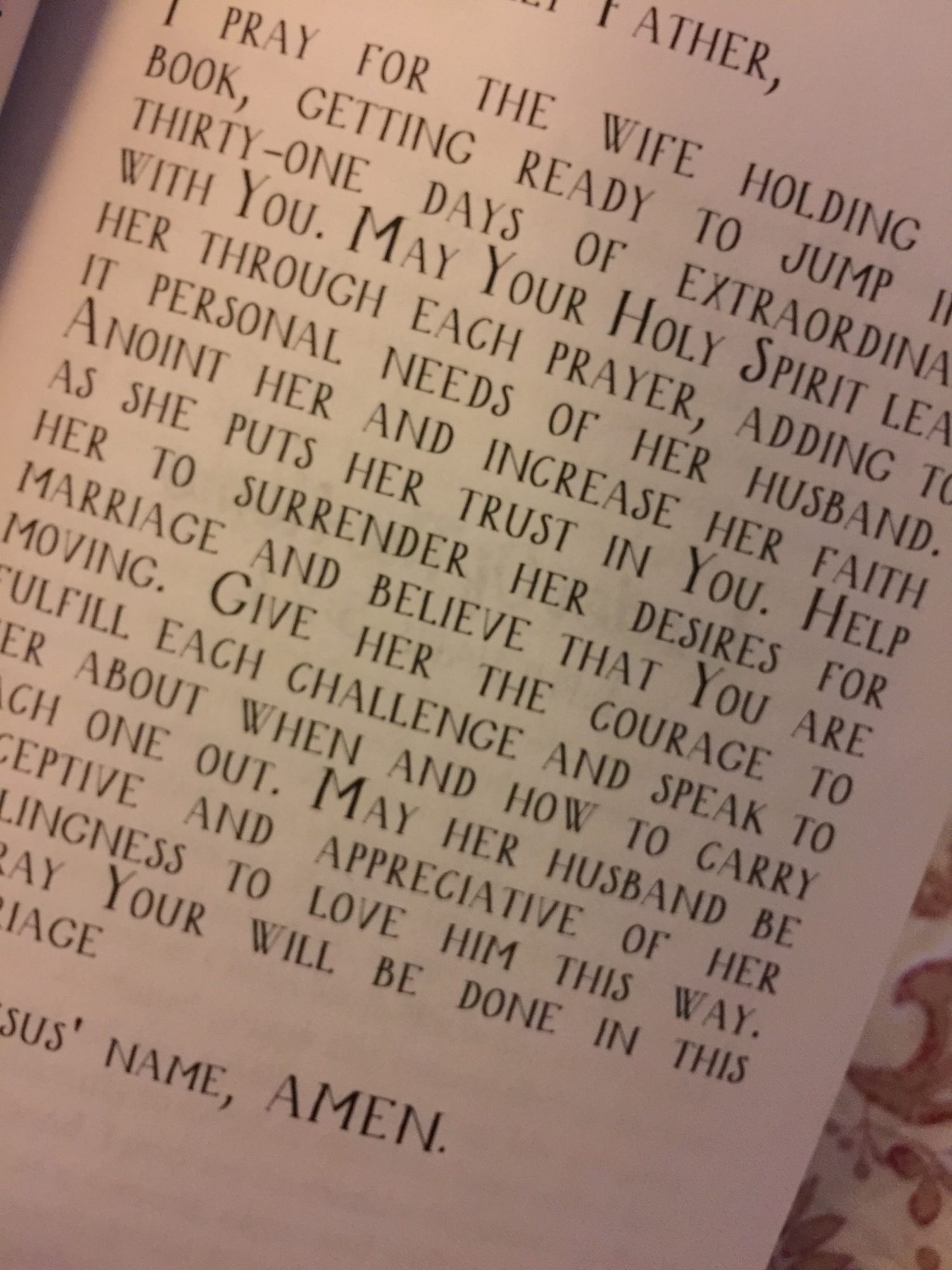 In 31 Prayers for My Husband, day one, I began with the introduction. I really enjoyed reading the foundation for the writings from Jennifer, the author. I also took time to read what other readers had to say about it!
Ready or Not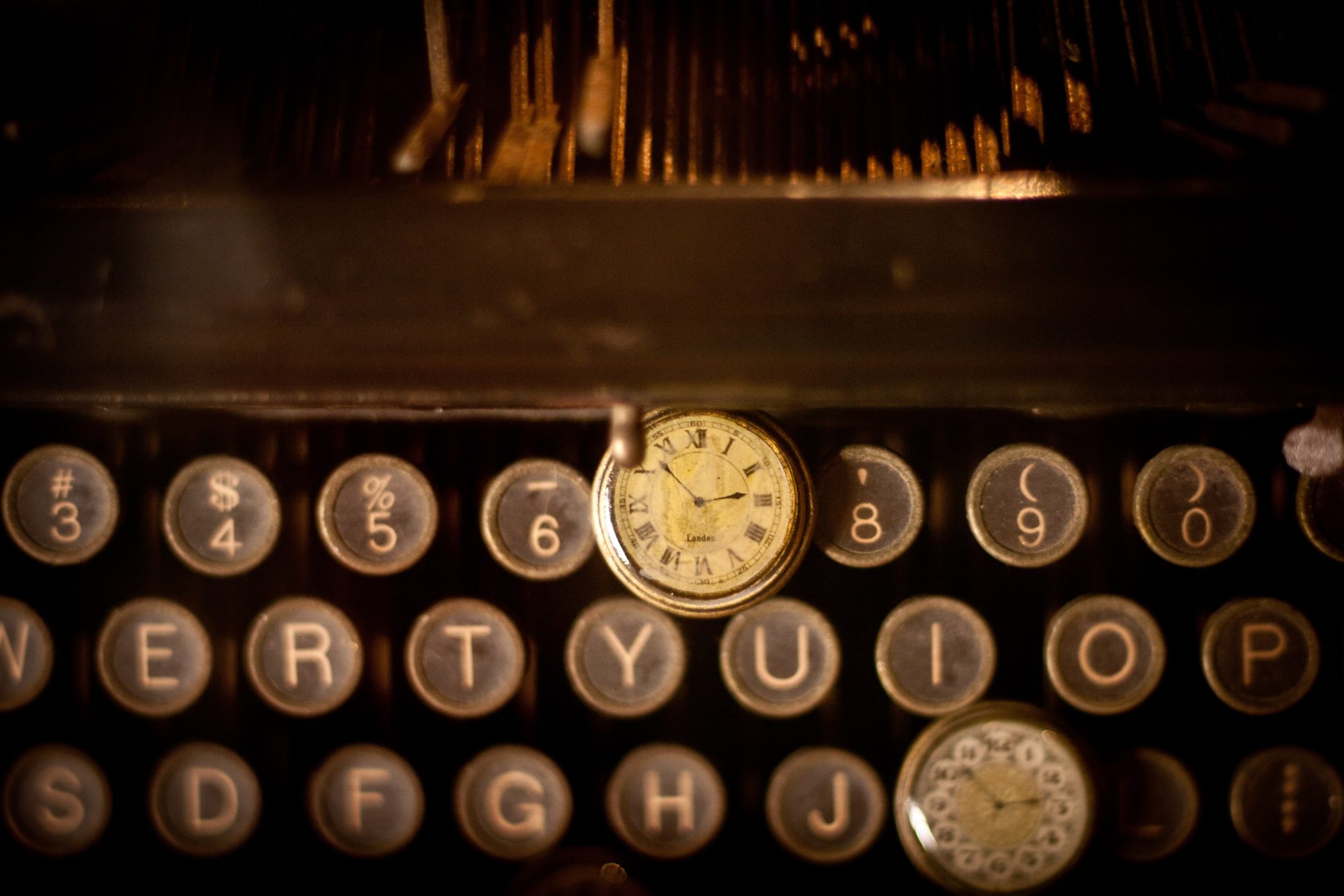 … Here I Come! I keep seeing alllllll these posts about how incredibly ready people are to kick 2016 out and welcome in the new year.  I can totally relate, most years.  But,