Once upon a time, I deleted Facebook.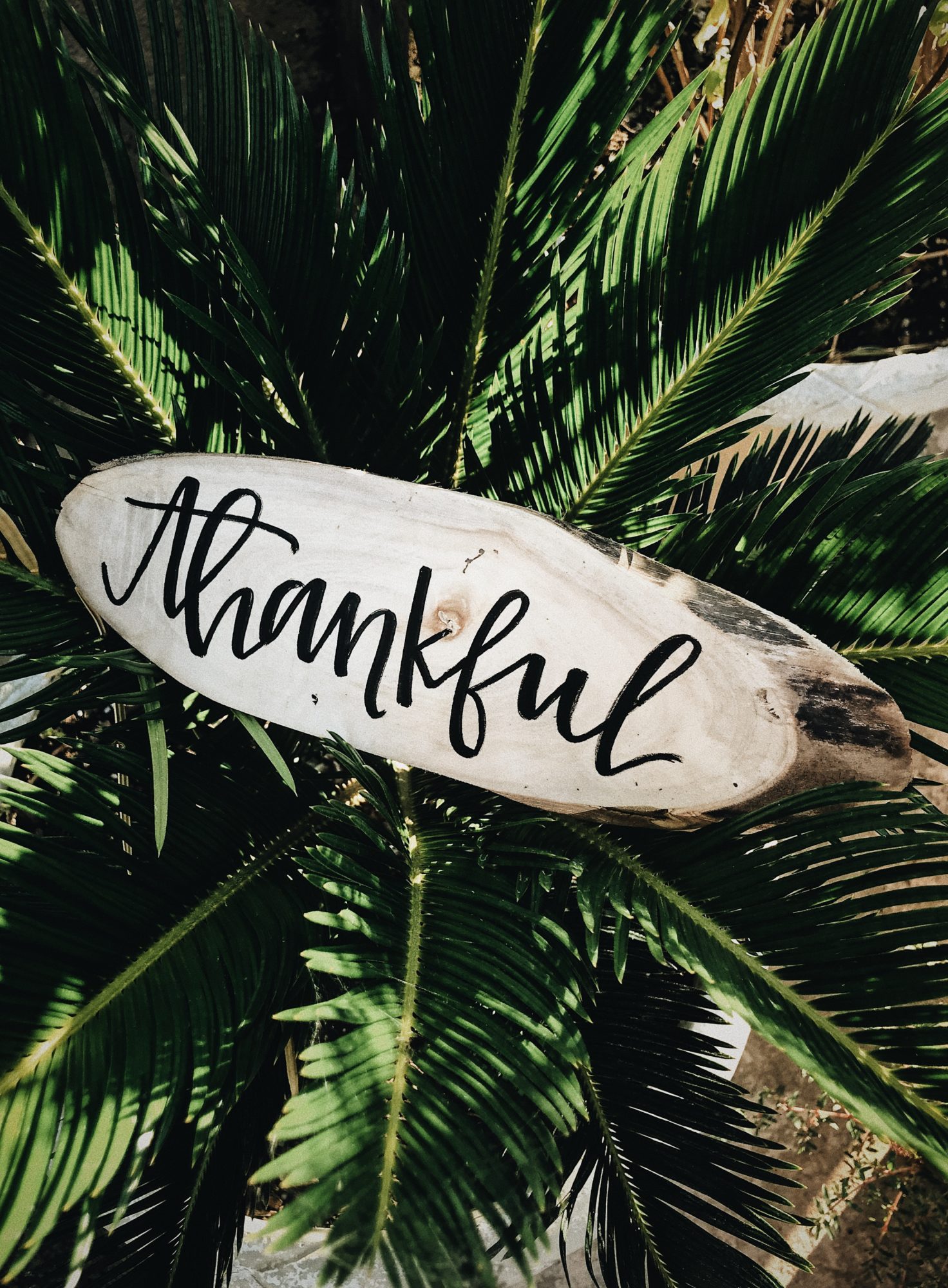 I once deleted Facebook for several years. Facebook makes people a little goofy sometimes! It's often used as a tool to hurt people. It's a shame it's used for bullying – it's a manipulative tool in the wrong hands. Even in the hands of family. In 2009, I received a diagnosis that I was medically […]
Are you Stirring things up on Social Media?
Connect Everywhere!♥️ Hebrews 10:24 And let us consider how to stir up one another to love and good works! Using social media for The Kingdom, for encouragement, for sharing our lives – stirring one another up to LOVE. THAT is the goal! Sure, we share recipes, family pictures and selfies etc. But, just as any […]
Cyber bullying Awareness Month
Cyberbully awareness Month has been very eye opening. After walking through this with two daughters – in middle school high school and in College – educating myself and others regarding laws and prevention has become increasingly important. Knowing WHY this happens is a big part of prevention but NOT RETALIATING is an even bigger part! […]
Mean Girl Consequences
The power of your words-stronger than you think! Or maybe, you know already-bullies. What you are saying and texting, posting, tweeting or gossiping about the girl you've targeted will stay with her. When will you stop? Will it be when it happens to you? When you reach high school? College? Adulthood? Maybe you're already in […]