Explore the Word at Revival Camp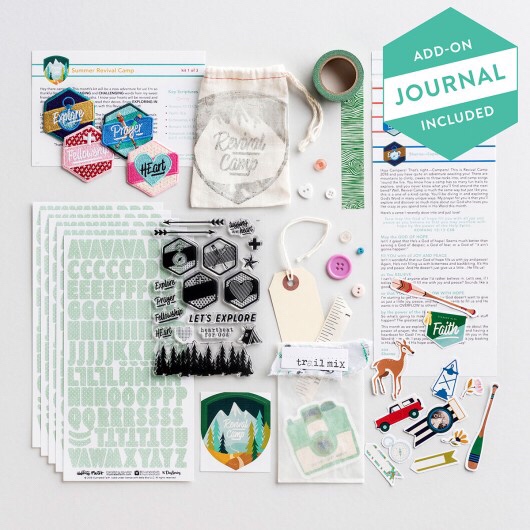 Super excited to share this affiliate shopping link with all of you! July Illustrated Faith Kits are HERE! These kits launch July 23rd – which is MONDAY! Enjoy exploring in the Word and have fun with this Revival Camp kit. This month is a little different featuring items like fabric patches, "trail mix" and more. […]
Thoughts on Wednesdays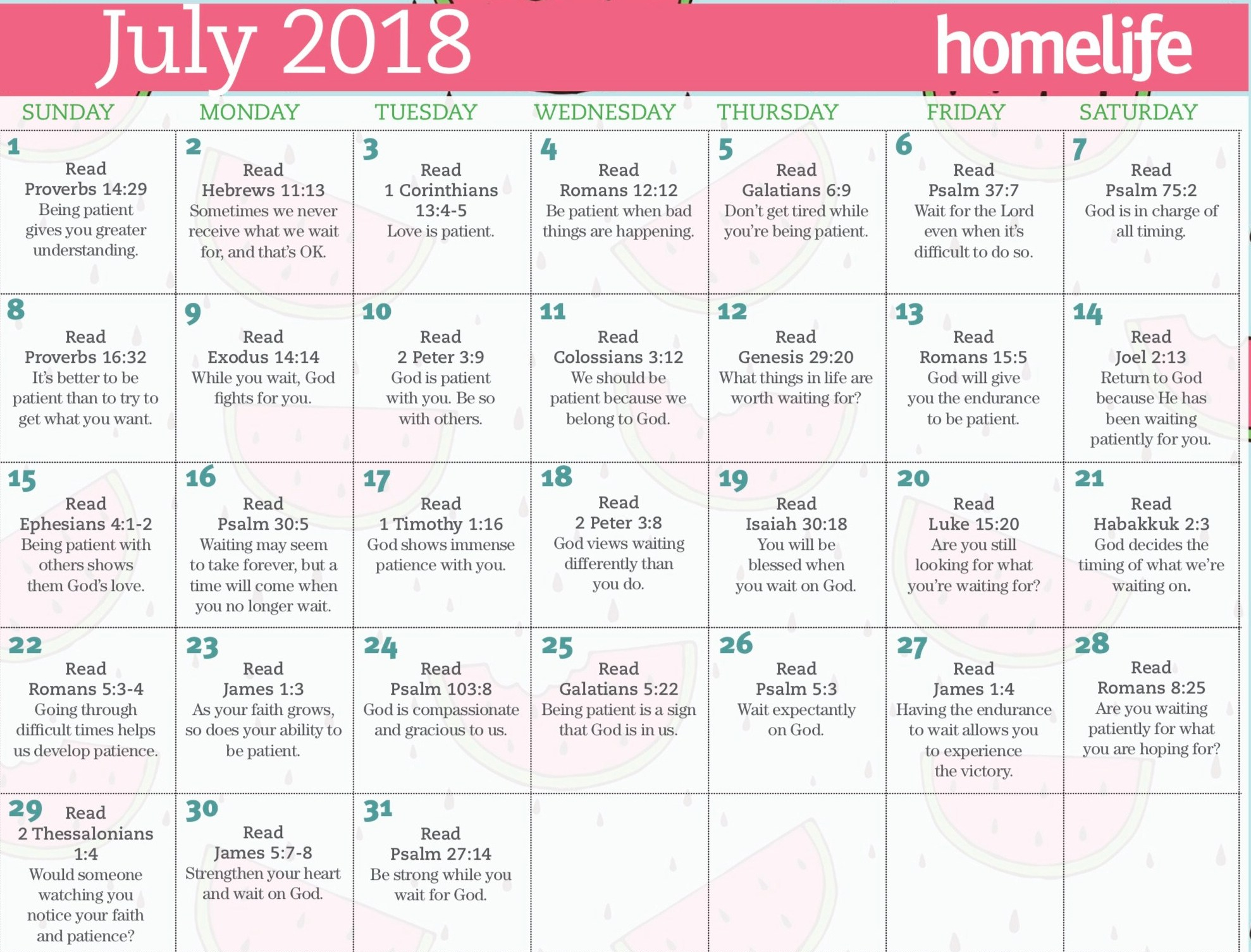 I LOVE Mondays. I generally will hit the ground running, setting a productive tone for my week. Tuesdays are kind of "meh.." for me. Usually, I am waiting for a thumbs up from others regarding action steps I am waiting to take. Wednesdays make me do a double take! Wednesdays are the days of the […]
I love saving money!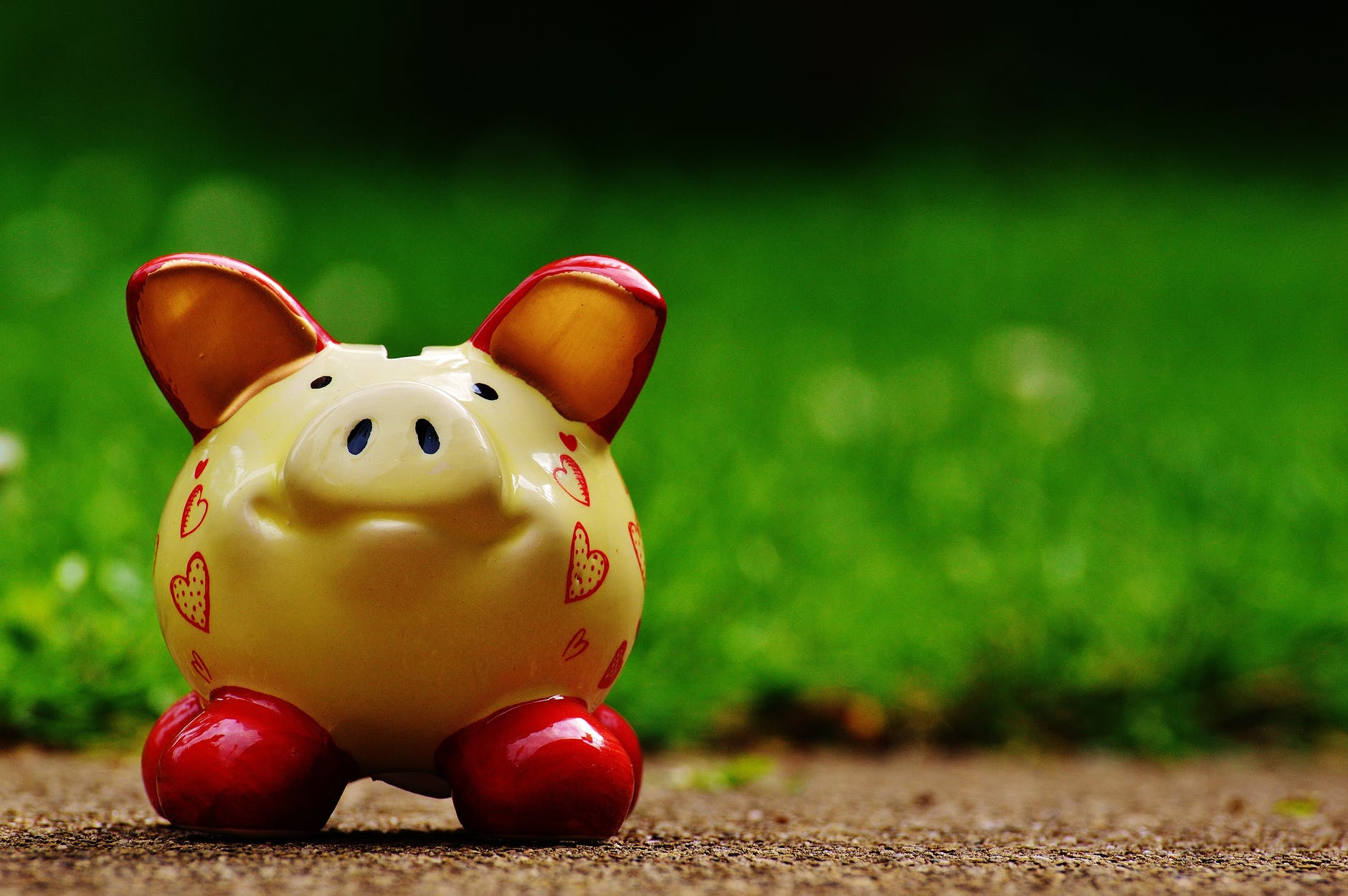 I am always looking for a great deal.  You, too?  Cool!  I found one for both of us: My new favorite place to get stickers for clients is StickerMule.com!  Using the banner in this post, you can get $10 off an oder! I'm not an affiliate.  I'm just a super happy client of theirs who […]
Instagram Has A New Algorithm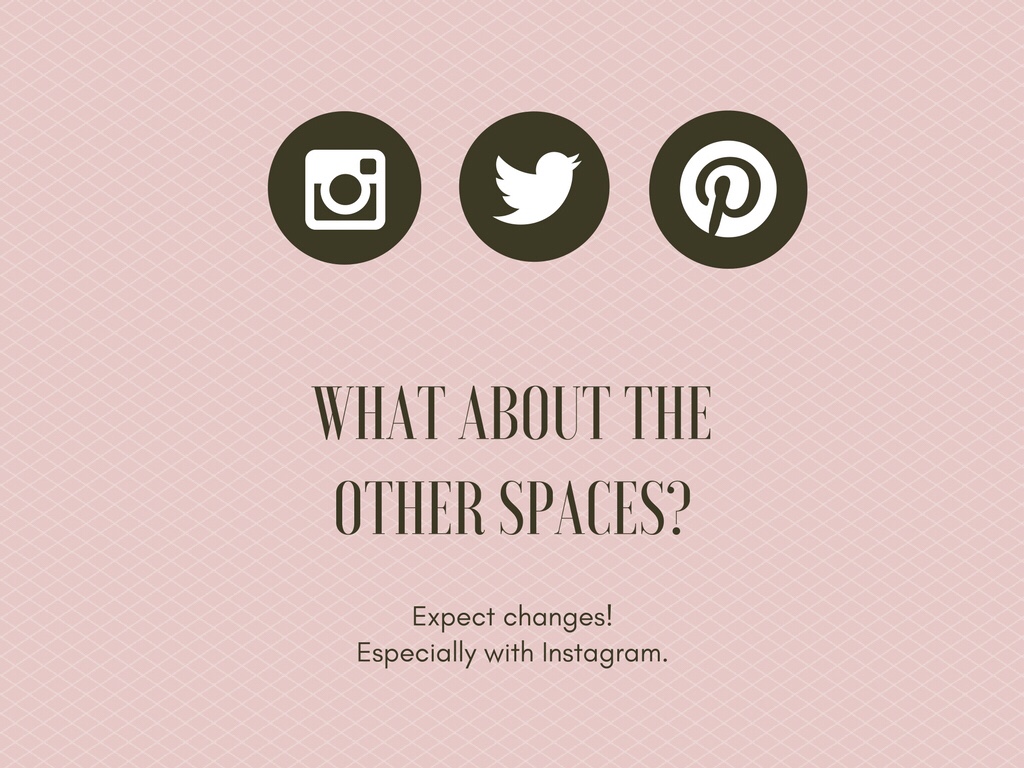 Instagram has a new algorithm! Remember the days of reverse chronological order in your social media feeds? Those days are long gone. But, Instagram claims they have created an algorithm that is even better than that old reverse Chrono feed. According to later.com and their research, you will see things in your feed based on […]
The Compass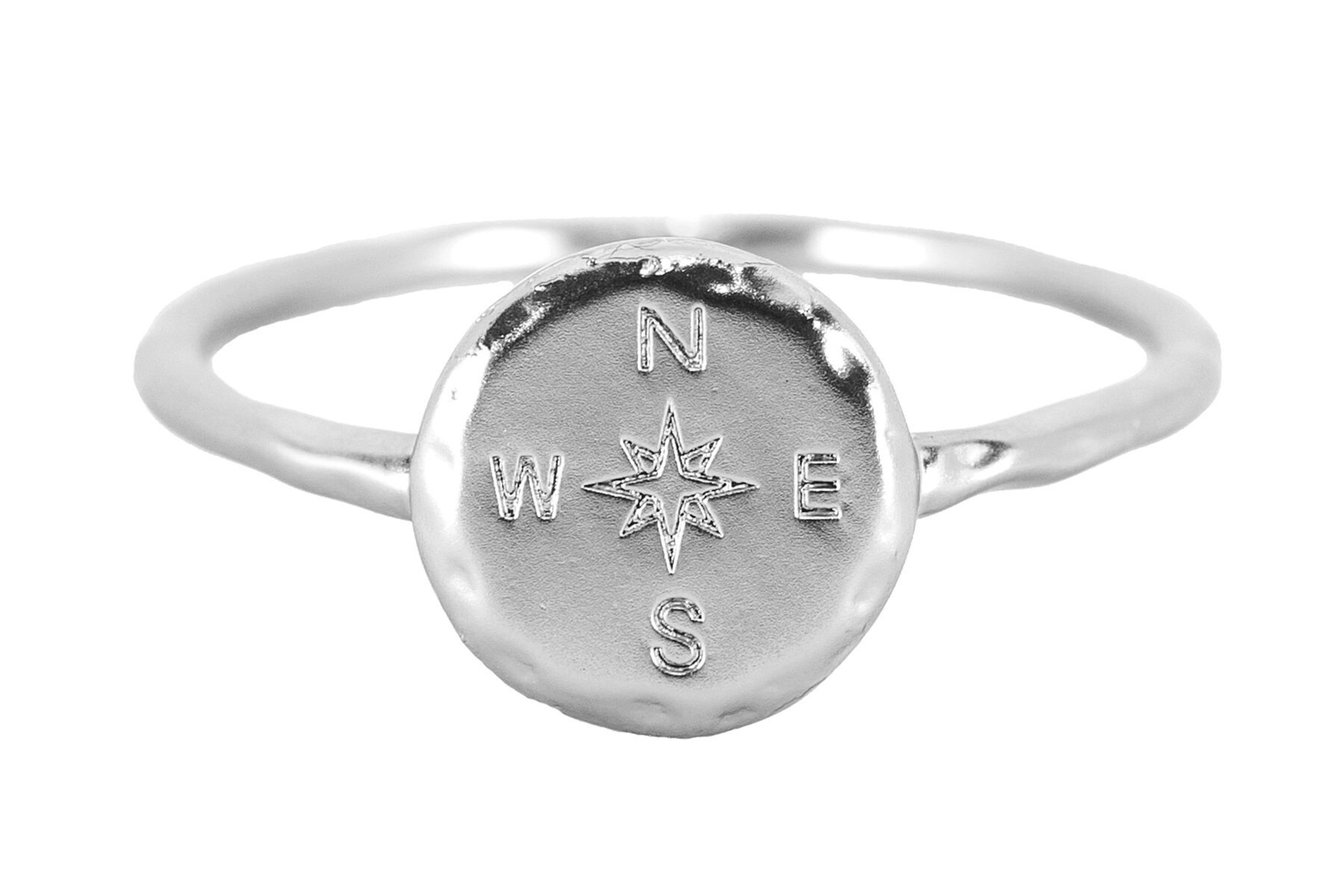 This post contains an affiliate post I am excited to share! And, it is possible I will be compensated if a qualifying purchase is made. I've been writing this morning – I am tapping our line after line of the Behold Her Life book. And, the thing I've been pondering in the past couple of […]
Scriptures for Mommy Part One
Think about this: Jesus was a toddler. And, he was a PERFECT toddler! I'm not Mary – dare I say, YOU'RE not Mary, either. And, my children were surely not Jesus! I had 3 toddlers at 3 different times. By the time the third one hit her two's, I had developed a strong dependence on […]
So, they don't test well.
When my kids were in school, I often heard parents sharing that their kids didn't "test well.' I realized what that could mean for a student when mine got a little older and weren't testing well! We tried tutoring, peer tutoring, study groups, and lots of tears.  I wish we had found a tool like […]
And Still She Laughs Book
The loss of a child, the comfort of The Holy Spirit, the laughter that follows – you are not alone!
Under Pressure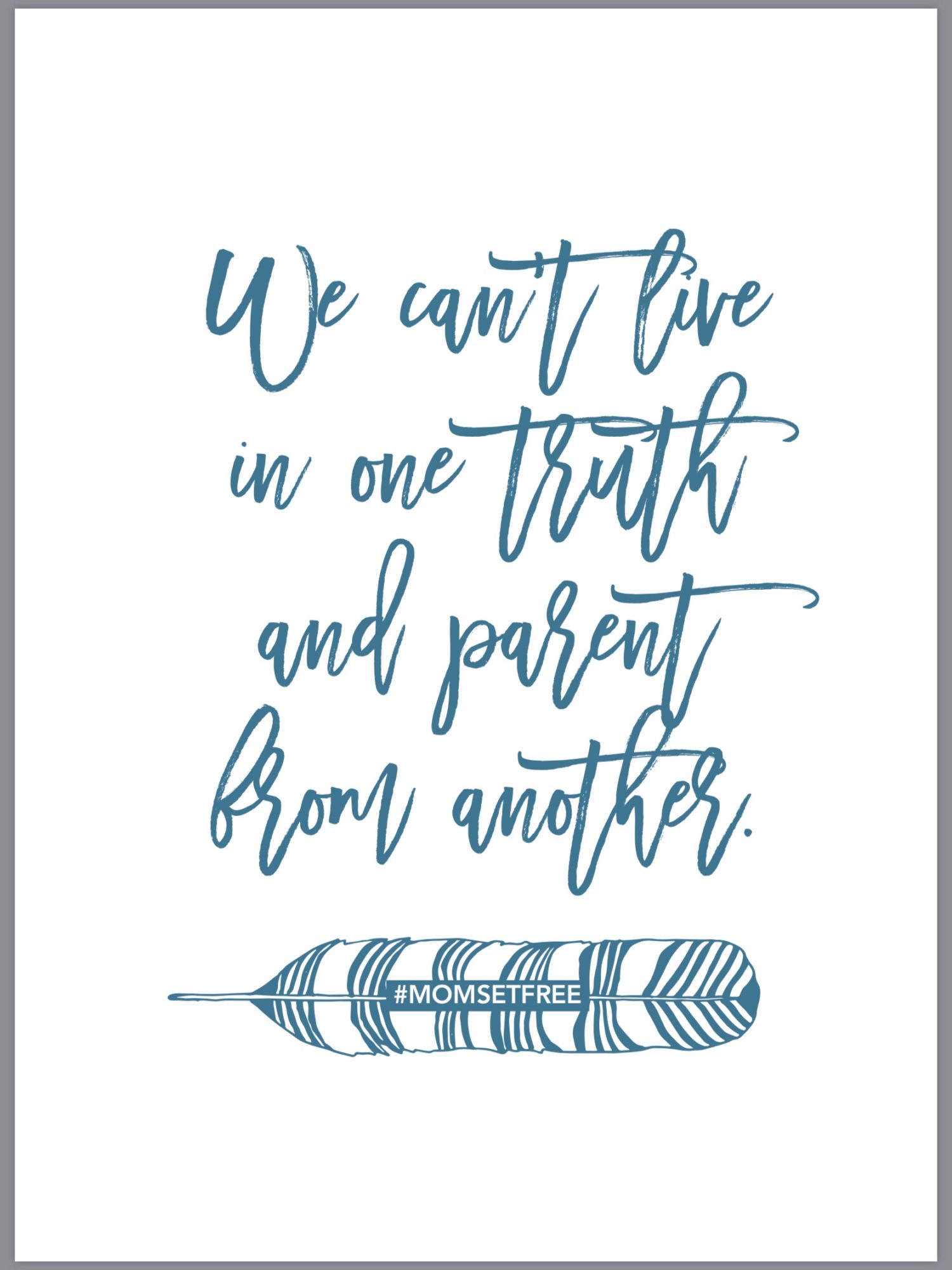 Have you ever said to another mom anything resembling, "Ya know, this parenting gig isn't that hard. I think I've arrived. I could totally teach a master class on mommin'. And I feel no pressure at all to get it right – I don't know why everyone else can be so exhausted from it. It's […]
Freelance Writing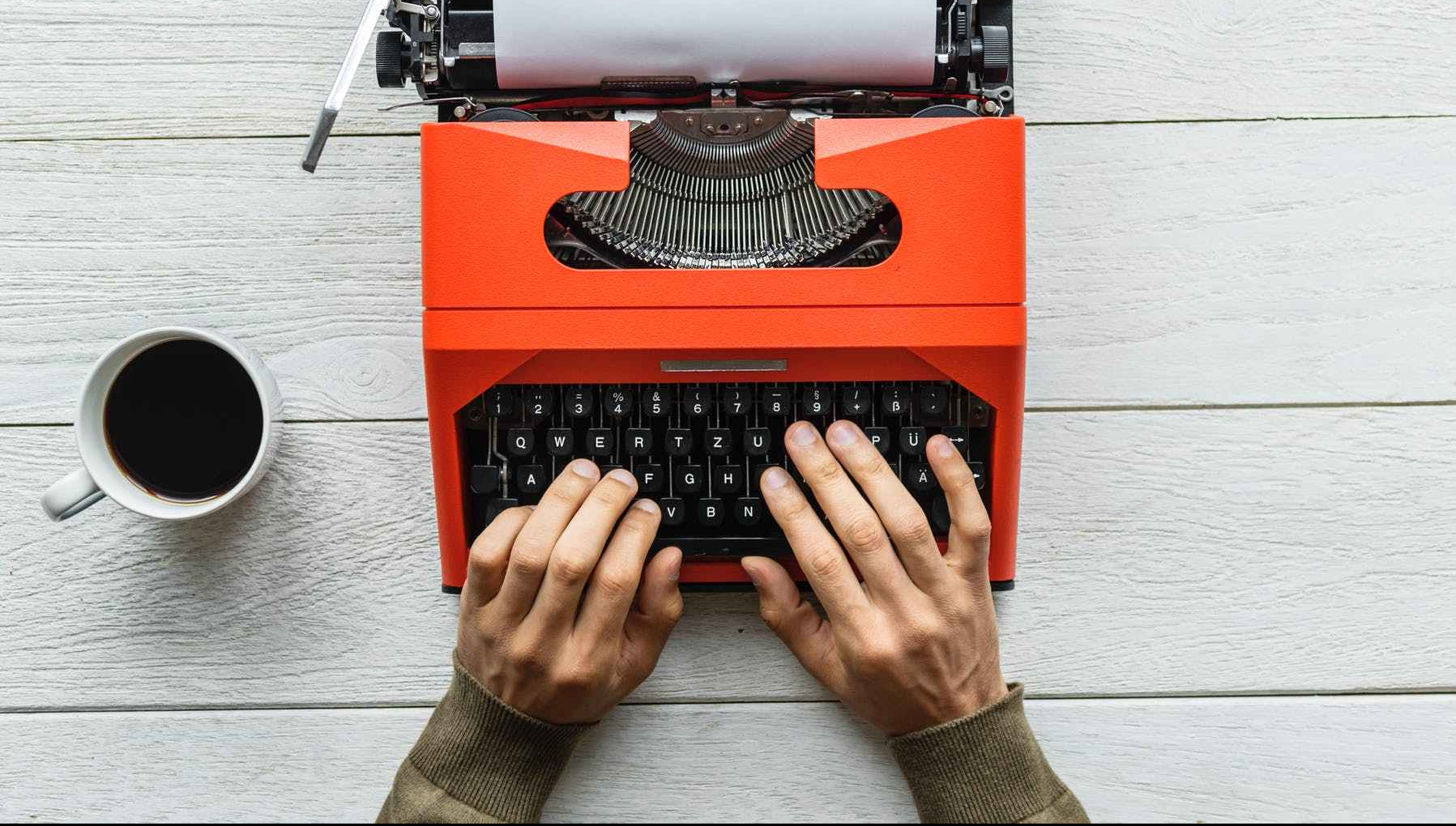 Learning more about freelance writing and Christian Writing has been thematic for me in 2018.  If you are studying the market and need more tools, the link at the bottom of this post is a great place to start. Want to know more?  Reach out to me!  I would love to visit with you – […]