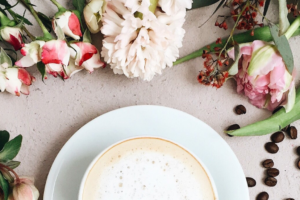 Uncategorized
The newest issue of The Joyful Life magazine is available for pre-purchase! Click the image above to learn more and subscribe to receive FREE devotional
Read More »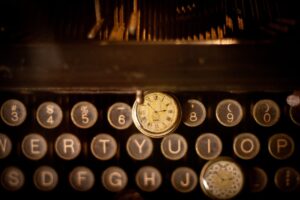 Uncategorized
"Write your way to the life you want." That's their tag line! And from the look of the jobs available portion of their site, if
Read More »
All subscribers receive an excerpt of my upcoming book & A FREE download of my ebook!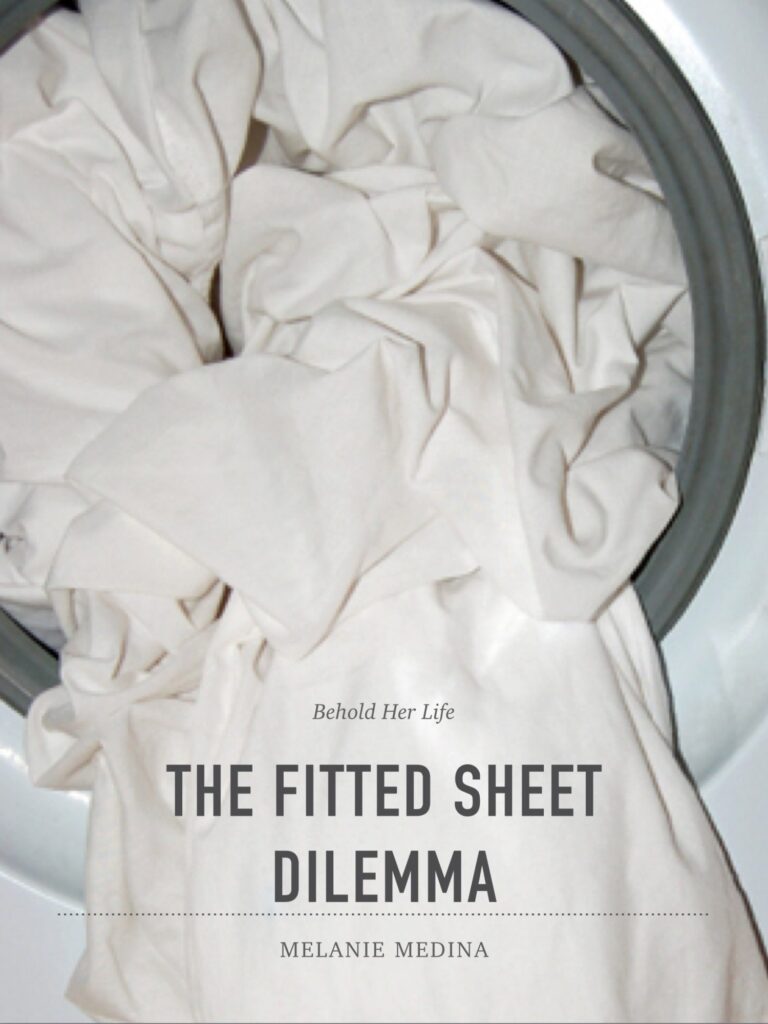 Finding the Solutions in your Frustrations
We all have that area in our lives that seems impossible to fix on our own. The Fitted Sheet Dilemma dives in on how to push past the frustration to find out the right answer may be closer than we suspect.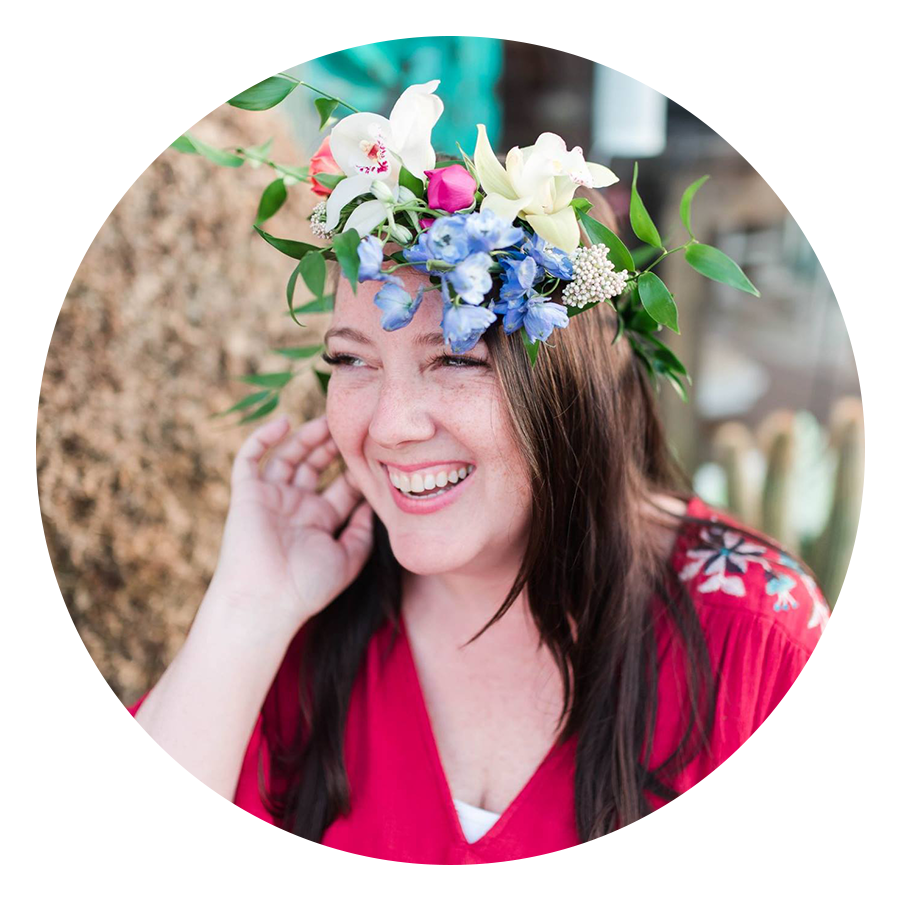 Email: beholdherlife@gmail.com