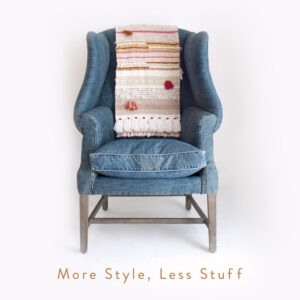 Free
I received the coolest invitation and information and just HAVE to share it with you! We want a warm, cozy, inviting home, without using more
Read More »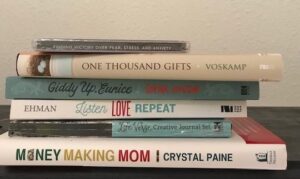 Bookshelf
I've been watching a TON of sales come through my inbox from ChristianBook.com . (I'm an affiliate – so my link gives us BOTH special perks!
Read More »
All subscribers receive an excerpt of my upcoming book & A FREE download of my ebook!
Free Downloads - Coming Soon!
Soon and very soon friends – there are goodies on the way!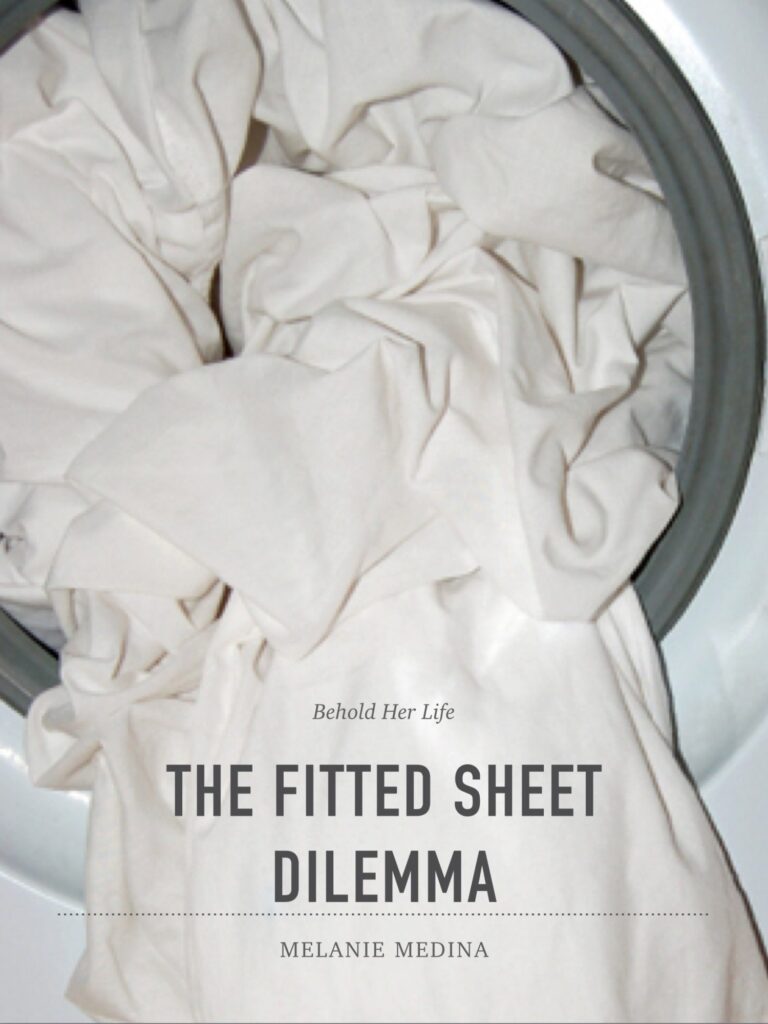 Finding the Solutions in your Frustrations
We all have that area in our lives that seems impossible to fix on our own. The Fitted Sheet Dilemma dives in on how to push past the frustration to find out the right answer may be closer than we suspect.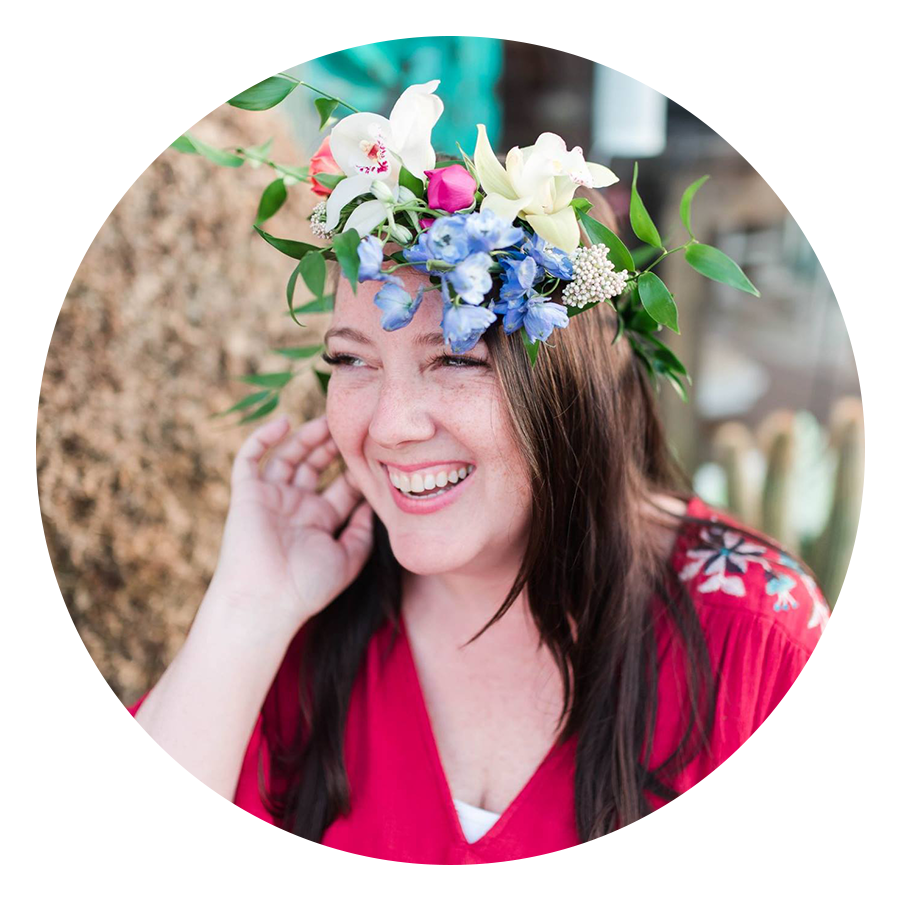 Email: beholdherlife@gmail.com