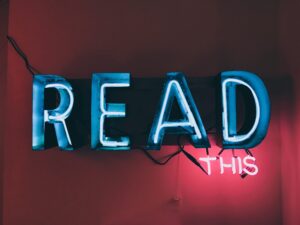 Uncategorized
Oh my goodness, Stretched Too Thin is WAY on sale as an ebook! I rarely do TWO "READ THIS" posts in one day, or even
Read More »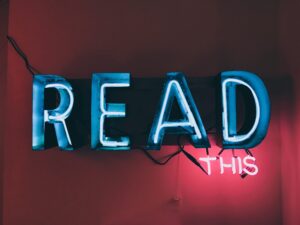 Uncategorized
HOW is this even possible? I was just in a coaching session and this sweet gal was reminding me how much I LOVED her book. 
Read More »
All subscribers receive an excerpt of my upcoming book & A FREE download of my ebook!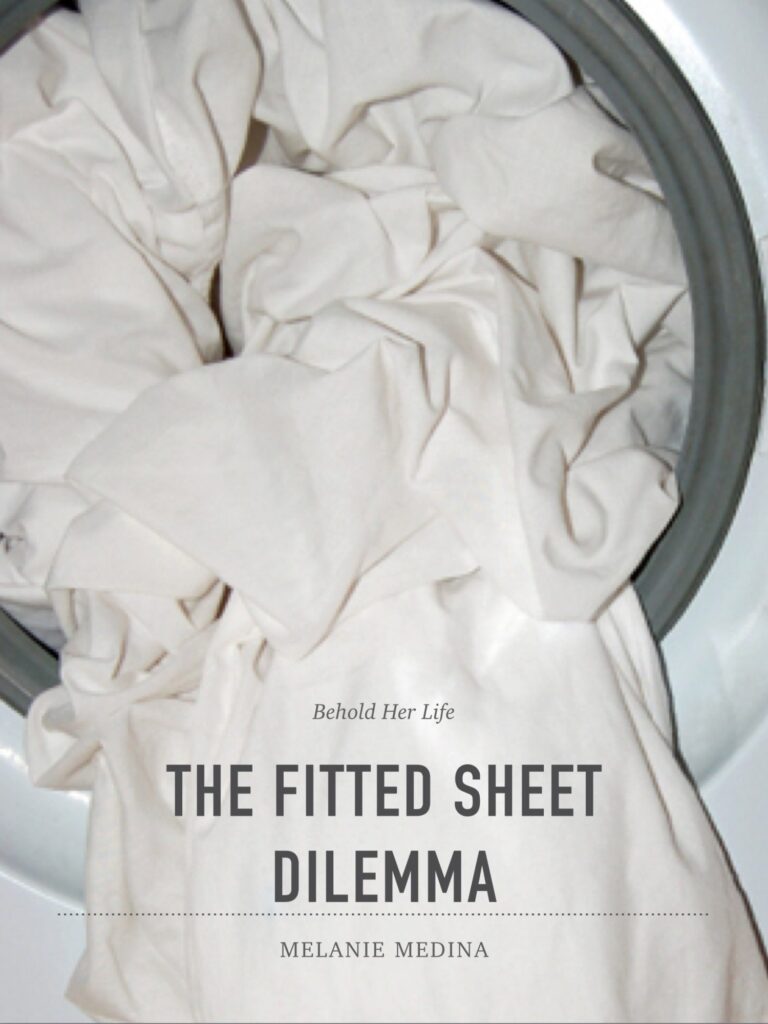 Finding the Solutions in your Frustrations
We all have that area in our lives that seems impossible to fix on our own. The Fitted Sheet Dilemma dives in on how to push past the frustration to find out the right answer may be closer than we suspect.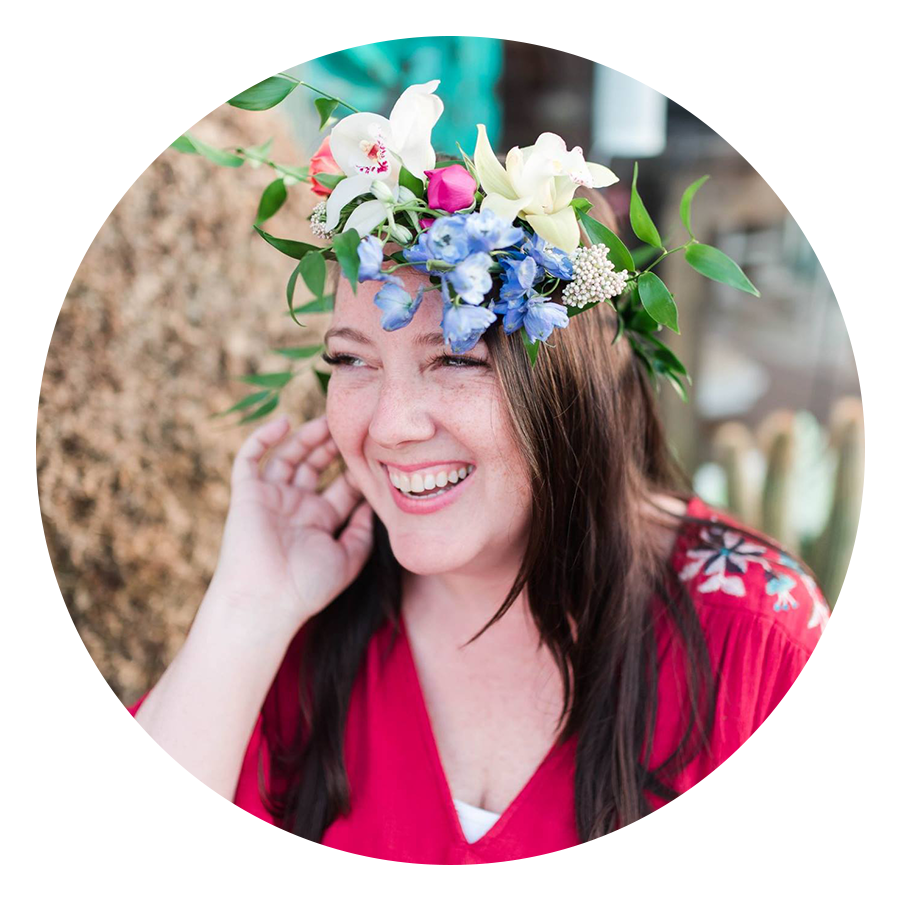 Email: beholdherlife@gmail.com