Solo Parenting
Crushed Cheerios coated their tiny milk drenched feet as we cleaned up the result of the explosion of emotions that followed my final, "No, ma'am!" Of
Read More »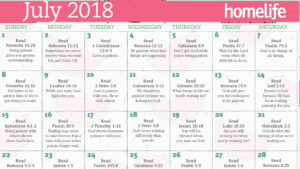 Becoming His
I LOVE Mondays. I generally will hit the ground running, setting a productive tone for my week. Tuesdays are kind of "meh.." for me. Usually,
Read More »
and be the first to receive my FIRST e-Book & EXCLUSIVE new content!
Free Downloads - Coming Soon!
Soon and very soon friends – there are goodies on the way!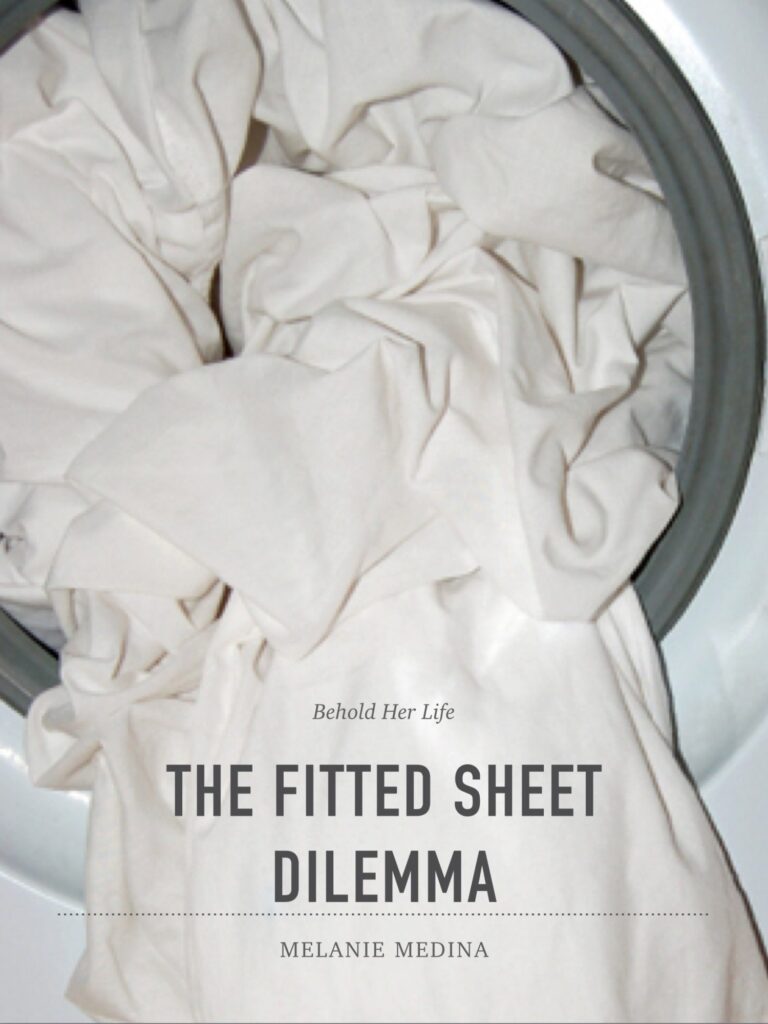 Finding the Solutions in your Frustrations
We all have that area in our lives that seems impossible to fix on our own. The Fitted Sheet Dilemma dives in on how to push past the frustration to find out the right answer may be closer than we suspect.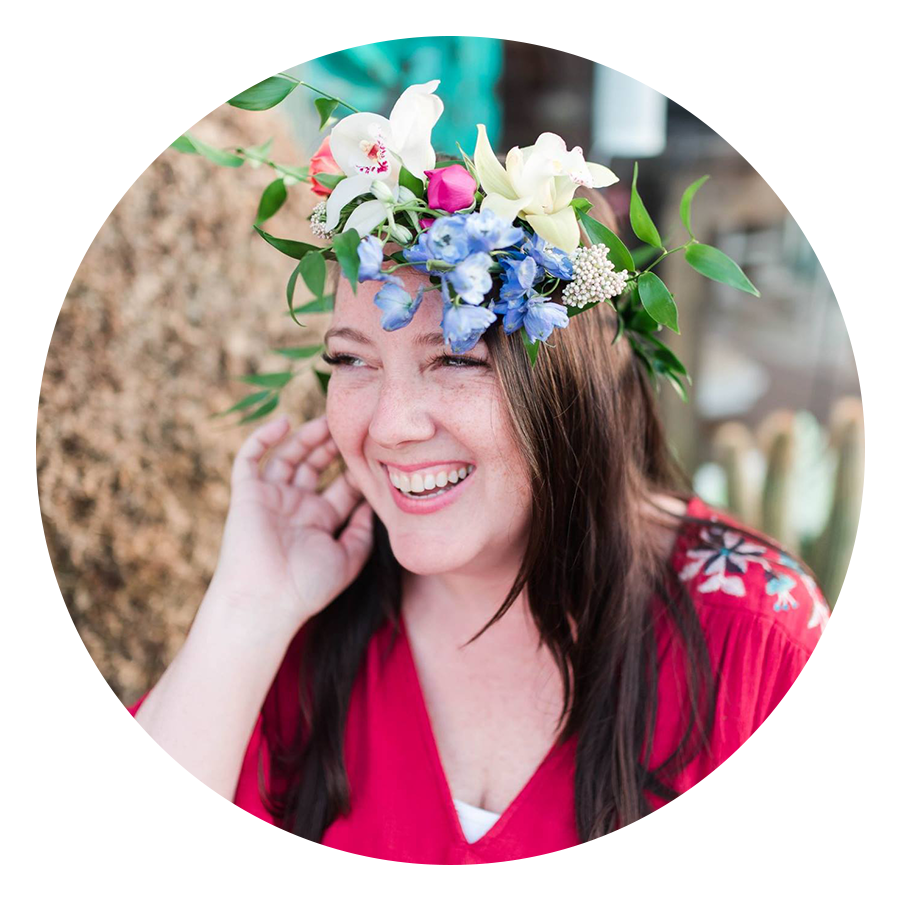 Email: beholdherlife@gmail.com